It is probably safe to assume that you've encountered documents in PDF format in the past, probably on many occasions. However, while you may be familiar with the fact that PDF documents exist and that it is a very popular format – do you understand why that is the case?
By understanding the advantages of PDF documents, you'll discover exactly what makes them so popular. More importantly you'll know what the benefits of using PDF as a format entails, and can decide whether you should use it as well.
With that in mind, these are the advantages of PDF documents:
Maintains graphic integrity across platforms
Unlike other document formats that have endless layout and graphical integrity issues when viewed on different platforms – PDF documents maintain their graphic integrity. In other words you can expect a PDF document to look exactly the same regardless of the software or operating system that is used to view it.
Provides document security options
As a format, PDFs have exceptional document security and can be protected with watermarks, passwords or digital signatures. Additionally, any alterations to a PDF will leave behind an electronic footprint, making it possible to detect if they have been tampered with.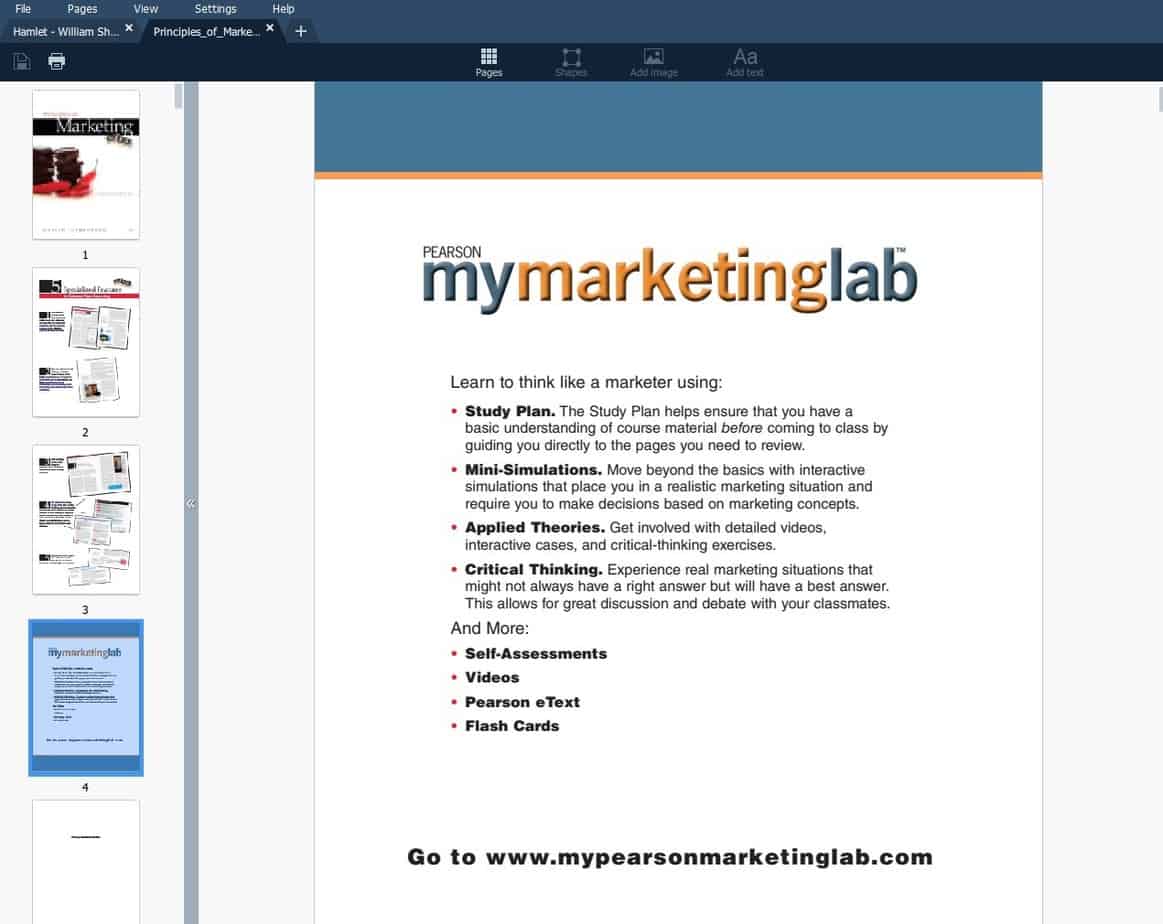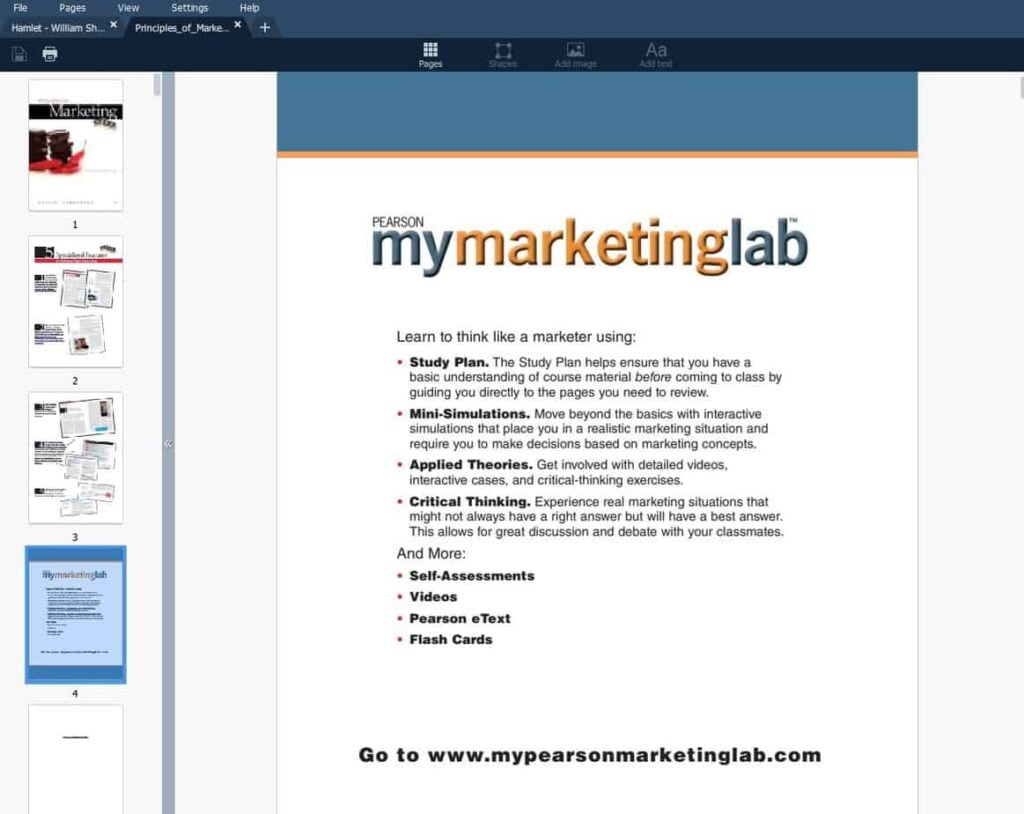 Utilizes excellent compression
Compared to other document formats, the compression used by PDF documents is excellent – allowing images, text, and other elements in the document to be compressed to reasonable file sizes. The exact file size will vary depending on the document length and media it contains, but it will be comparatively smaller.
All that it takes to view a PDF file is a viewer, which is a freeware software that can view PDF files. It is worth noting that many modern browsers can open PDF files directly, eliminating the need for viewers in most cases.
All in all it should be clear just how advantageous it can be to use PDF as a format when saving documents. The only real drawback of PDF documents is that they can be difficult to edit, and the software to do so can be complicated or expensive.
If you want a simple PDF editor Windows that has lots of features however, you can try Movavi PDF Editor. It will let you load any standard PDF documents, or even open up JPG or PNG images so you can edit your PDFs.
With the features in Movavi PDF Editor you will be able to add and rearrange pages, update catalogues, extract individual pages, or completely remove unwanted pages from your PDF documents. Additionally you can import and merge PDFs together or split them apart as and how you see fit.
Suffice to say Movavi PDF Editor will give you the tools you need to tweak your PDF documents and edit them to add or append the information they contain. In short, it will make up for the one potential shortcoming of the format, and if you wish to harness the advantages of PDF documents you should try it out.