As a single person, you can only directly focus on a limited perspective of operations and details within your business. Your workers, meanwhile, are one of the most valuable resources for productivity and creativity, helping your business grow, develop and be proactive inside its given industry – building yourself a stronger, more market-resilient future. The question for many business leaders is how to engage their workers to achieve maximum productivity for the benefit of the company. Here are the necessary tips you need to onboard to engage your workers in enhancing the productivity of your small business. 
Communication Skills
The secret of good business lies in communication. Your ability to make your employees feel that your work is theirs – that your business provides clear benefits for everyone involved – determines a workforce's level of engagement. At certain times, being a manager can put you at odds with your workers. Having the ability to connect to your workers and skillfully manage their errors and areas of improvement can lead them to appreciate your presence as a business manager who seeks solutions for everyone. Additionally, your ability to emotionally engage your workers in your business maneuvers can help generate a powerful workforce that excels in every field of business operations. This will help inject energy and optimism into all areas of your operations.
Insurance and Compensation
Building a safety net in the case of unexpected accidents can help both secure your workforce and your business' profitability. This may be especially important for those businesses in which hazards and risks are more likely to be encountered by your staff – for instance, inside a factory with many moving machinery parts. Even with the finest health and safety checks, your workers are at increased risk. As such, it's recommended you take out workers comp insurance to help you avoid expensive lawsuits at unaffordable times. When your workers know they are covered by insurance, they'll feel more secure – that their wages and lifestyles are sustainable. That mutual benefit for your business and your workers can help you enhance your productivity and build mutually respecting relationships between management and staff.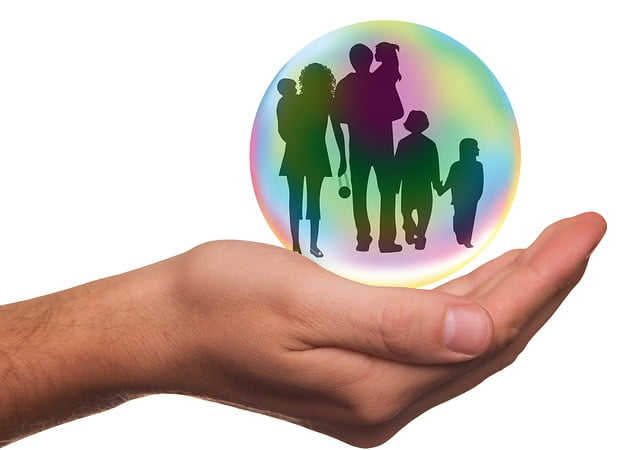 Outcome-Oriented Focus
The desired outcome for your business is not a mere number of hours spent by your workers in your workplace. No – you need to focus on the work they put in, and what your business gets out of that work. Focusing on the outcome, while giving workers space for rest and refreshment, can help you obtain better measures of productivity across the board. Having outcomes clearly and reasonably defined can help motivate workers to hit deadlines in order to earn workplace benefits, inspiring them to achieve their tasks in a timely and professional manner – and thus granting your business more profitability and stability.
Workers are the foundations of any successful business, and it's utterly crucial that they're maintained and motivated in order for your whole business to flourish. Neglect your staff, and they'll neglect their jobs. Invest in your staff and make them feel valued, and you'll enjoy the profitability that comes from a cohesive, happy workforce.