Among the known world producers of best gaming peripherals is Razer. Customers buying these peripherals get a chance to get some good offers from them for their laptops. But then, before you get started the journey to purchasing these devices, you need to ask yourself if the models are worth your money, as gaming laptops cos more than the average laptop.
You need to know that these are not gaming devices per-se even if they can handle almost all older games. It is also an ultrabook offering its users fantastic performance. Even when not used for gaming, it can be an amazing laptop which delivers excellent performance to your daily work. If you are intending to get the best gaming laptop for work, you should check out Razer's Razer Blade laptops.
Most people get confused a lot here since this brand has been designed aiming at the gaming community. The design it has isn't only what makes this brand a solid purchase. It is rich in features with enough space to store all the files you have. This gaming device delivers smooth visuals to the users, even if it is not designed along with a dedicated graphics card.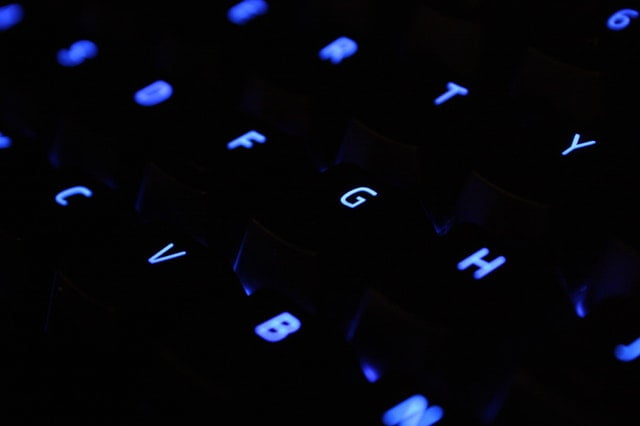 For those who don't intend to use it as a gaming peripheral, this can be the right device worth buying. For gamers who intend to use it to the game, they just need to make an extra payment for the Core. However, it might not be advisable as some find the display slightly small.
The Razer Blade is a powerful laptop for everyday use that will provide a user with excellent performance for more and more years to come. It has been designed lightweight making it incredibly easily carried around. Its slick design makes users stand out to have such a professional-looking device at large.
In terms of its cost, this machine is a bit costlier indeed. But then, you will be paying for a quality device that won't limit you with anything for more years to come. The Razer Blade laptop is worthy of your money.