This is a sponsored post written by me on behalf of 3M for IZEA. All opinions are 100% mine.
One of the most important considerations that we tend to forget about is our browsing security in public places. Let's face it, even we are interested in the screens of other people who are within proximity to us. While a glance at what that stranger beside you in the cafe is reading may seem harmless, imagine if someone does that to you while you are opening some secure information on your screen. This is a scenario that often happens, but is rarely given second thought to.
A public space is never private space, and we need to be reminded of this. However, we are all very used of taking our computers and doing work or personal errands on our computers in public spaces. 3M™ Privacy Filters keep confidential information private even in situations like this.
Only persons directly in front of the monitor can see the image on screen; others on either side of them see a darkened screen. Genius.
I've tried the 3M™ PFMP13 Privacy Filter for Apple® on my laptop and it fit like a glove. It was simple to apply. The clear adhesive stuck perfectly on the screen. It also helped that it can be repositioned over and over as long as you keep the display screen clean. Perfect for people like me who are a bit of a perfectionist and tend to see something wrong with the placement all the time.
Looking at my laptop from an angle (screen can not be seen)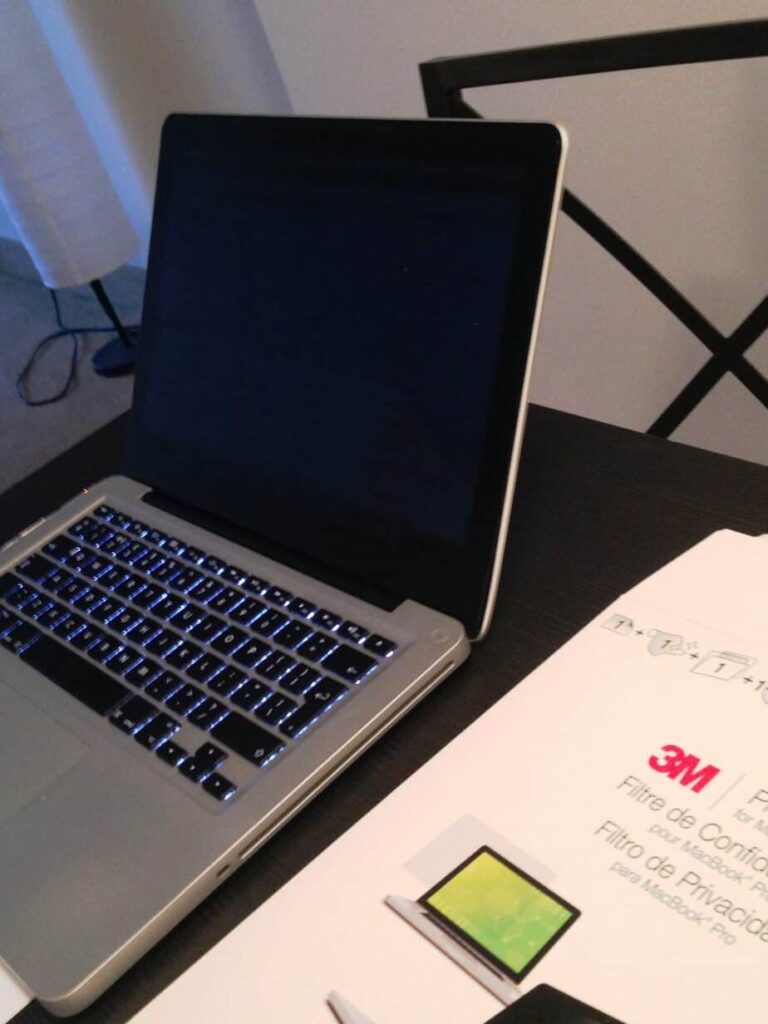 Looking at my PC head on (screen can be seen perfectly)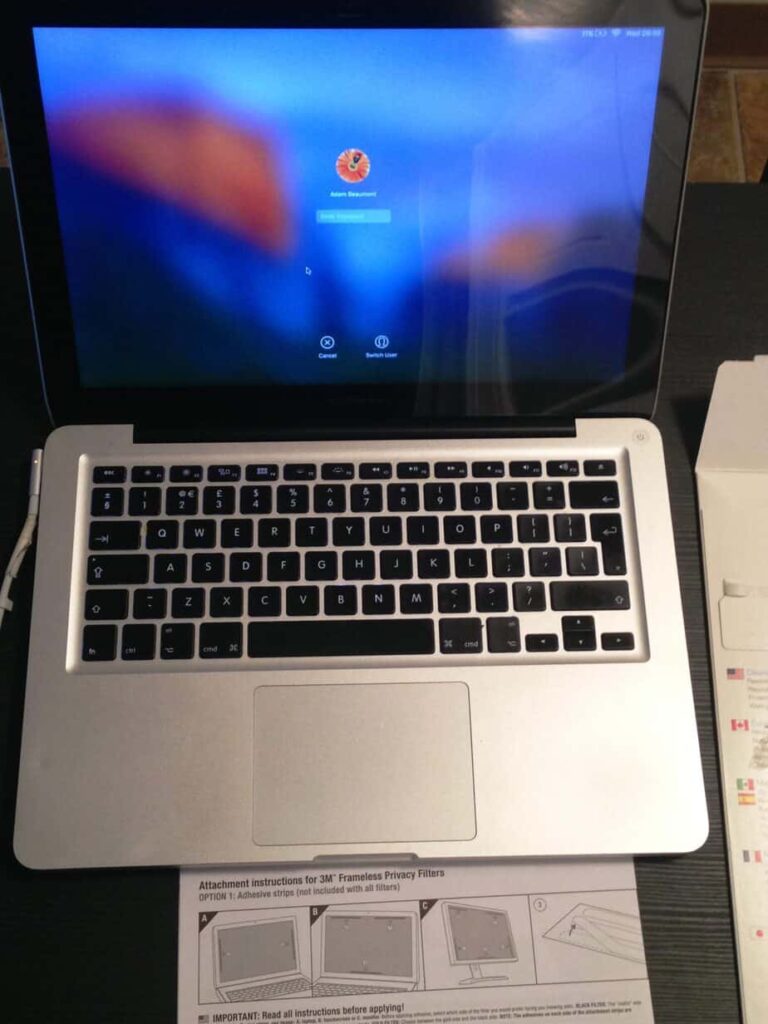 There are also options between a matte and glossy side, which is great for whatever your preference in screen viewing is.
I tried to clean it and it was as easy as using a damp soft cloth. For something so useful, this product is incredibly effortless!
If you are looking for a gift for your techie friends this Christmas, this is a great idea. The gift of security is an amazing thing, especially in this technological age. Learn More About Visual Hacking and you will quickly agree.
If you want to try it for yourself, Learn More About 3M Privacy Products and Request a Sample.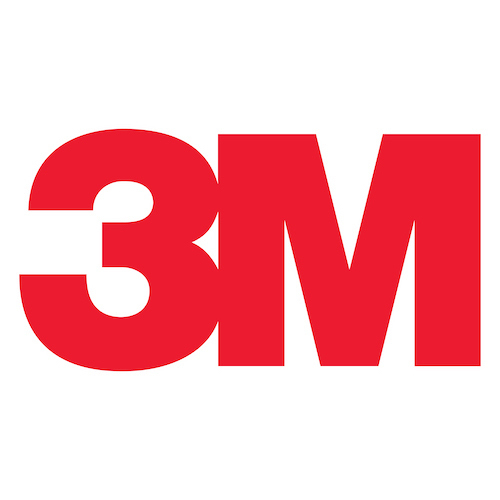 The filter application system features an optically clear adhesive designed specifically for display screens. Testing proves that, when kept clean, the filter can be repositioned hundreds of times.