Email marketing has become the go-to niche for the modern entrepreneur, business-owner or company. This is because the internet is becoming more and more important in how individuals and organizations conduct their businesses. As the top-ranked digital marketing channel, with an estimated return income of $44 for every $1 spent, the potential is exceedingly profound. However, most people make mistakes when implementing email marketing which often leads to unsatisfactory results.
So, what do you have to do to ensure that you get the most out of the entire process? Let's take a look at the do's and don'ts of email marketing
Do A Preheader Text
A preheader text is an absolute must. A Johnson Box, as it's otherwise referred to, is that text that comes after the subject line when an email is in the inbox. A preheader text can be the influencing factor between a subscriber opening your email or simply trashing it.
Make the Johnson Box interesting enough to make the subscriber want to view the email's contents. Have your emails been missing a preheader? Maybe that's why your ROI is low; make sure to include it next time.
Do Personalize
Getting personal with your subscribers is vital. Responses are evidently high to personalized emails. Ensure you don't just send duplicate emails to all your subscribers. People have different predispositions. The uniformity in your emails might be isolating your core clients. Segment your email list according to your subscribers' preferences, interests or according to the consumer level they are at.
Other important factors that you can take into consideration while sending these emails include your consumers' preferences, geo-location, gender, time zone, and age. Tailor your messages to match up to each demographic and each subscriber's features. It's back-breaking work, but it's absolutely worth it.  Personalized emails have a 26% higher chance than generic emails to get your clients' attention. So, get personal and see positive results start to stream in.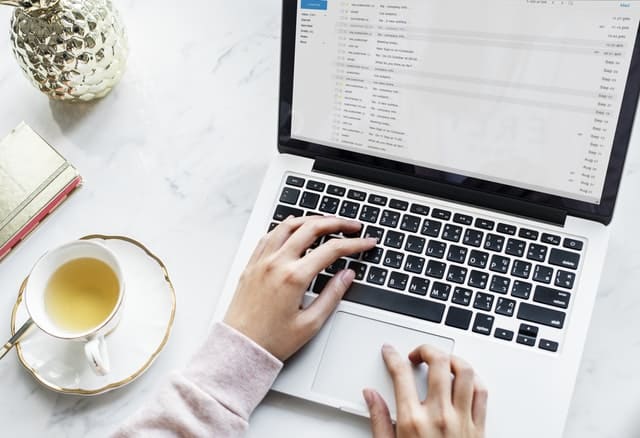 Do Strive For perfection
Don't be content after sending your first emails, no. Be relentless. Make thorough checks of every email you send to ensure its first-rate. Your emails should be of high quality devoid of any typos, grammatical errors, broken links, inadequate sentence structures and the like before you hit send.
Don't just forward an email without review, nobody's perfect. And make use of your email marketing analytics to see what you did or where you went wrong. Through this reporting, you can improve your customer engagement and future emails. 
Don't Buy an Email List, Just Grow One
It's always tempting to buy an email list instead of going through the somewhat straining process of growing one. However, this can be more damaging in the long run. Buying an email list might not only get you non-existent emails but also lead to your emails reduced to spam or trash.
Develop your list using a sign-up form with a choice for subscribers to opt-in. This will not only develop substantive trust between you and your subscribers but also illustrate professionalism and authenticity that will get people's attention.
Don't Let Them Forget About You
Growing an email list is the hard part. Don't relent on the easier procedures. A major mistake businesses or entrepreneurs do is leave their subscribers hanging. Ensure your business is always on the minds of your subscribers by communicating regularly.
This doesn't mean spamming them, no. This will just get you a longer unsubscribed list. Let the subscribers know what's happening in your business, your new products and the like. Remember not to make your subscribers wait for your first email. Send your welcome emails immediately after they've signed up.