When you think of corporate travel, the image of salesmen either cramped in an SUV driving to their next meeting, or big bosses sitting in the lap of luxury on private jets comes to mind. Well, while there's some truth to this, the reality is that technology is changing corporate travel to make bigger and better transport and accommodation options available to more businesses.
Part of this though involves the companies in question being clued-up on what this technology is and how they can go about using this for their staff and clients. Take a look at this post to find out more about this to get your business in the know.
Making the Most of Travel Apps
The days of spending a long time trawling local companies for deals on hotels, vehicles and flights are gone, thanks to the wonder of smartphone apps. In next to no time you can find yourself a taxi with things like the Uber app. What's more apps like Hopper (which can help you find cheaper plane tickets) and TripIt (which can help you plan your travel itinerary) can also make your planning quicker and easier.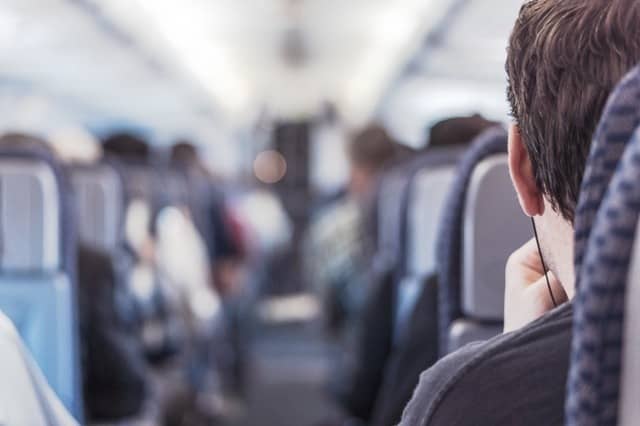 Travel Management Companies
Along with this, there are companies dedicated to sorting out all your corporate travel needs online. Take Reed & Mackay for instance, via their website you can find everything from online booking solutions, to all-in-one travel apps, traveller information and even online security of travel documents. Such technologies can certainly make all your bookings easier and much more straightforward to manage.
Online Reviews
The online world is also making a difference. This is because, online reviews are one of the most popular ways to source travel and accommodation options, but also to assess their quality. In other words, if you're going to provide a function room or hotel for a client then they will most likely look at this on TripAdvisor – and the last thing you want is for them to be left unimpressed.
Harnessing the Power of the Cloud
When it comes to productivity in relation to corporate travel, technology can also have an influence.Private cloud storage for example can allow staff to access their work on the go, so you might want to make sure they have a smartphone or device and you provide transport with Wi-Fi access.
Naturally, some of these options will be subject to the budget you have in place – but with thorough planning you can make this more affordable. What's more, you should treat any travel for business purposes as an investment in your business, whether you're heading to a pitch, or want to impress a client.