For a business, data is crucial whether this is stock inventory, customer information, order details or other information.  Loss of this data can have a huge impact on the business' ability to operate and can cost a lot of money to restore as well as the loss of reputation.  Now EaseUS have launched their free data recovery software aimed at preventing businesses from having this costly experience.
Data loss situations
There are any number of scenarios where data can be lost and recovery software can be crucial.  From accidental deletion of files to hard drive damage or a partition loss, there are many accidental ways to lose data.  There are also problems such as an OS crash or a virus that results in key data being lost.
EaseUS Data Recovery Wizard is a free data recovery software that uses three simple steps to find the lost data and recover it.  It can work on a diverse range of devices including external hard drives, USB drivers and memory cards as well as digital cameras, mobile phones and even music players so the software is also greatly useful for personal projects.
The software allows a clear preview of the recovered data before restoring it to its original location so this ensures that any viruses can be removed and any problems with files can be solved before the recovery is complete.  The file recovery software can also import and export the files whenever required to ensure that any future data losses are minimalized.
Free and upgraded versions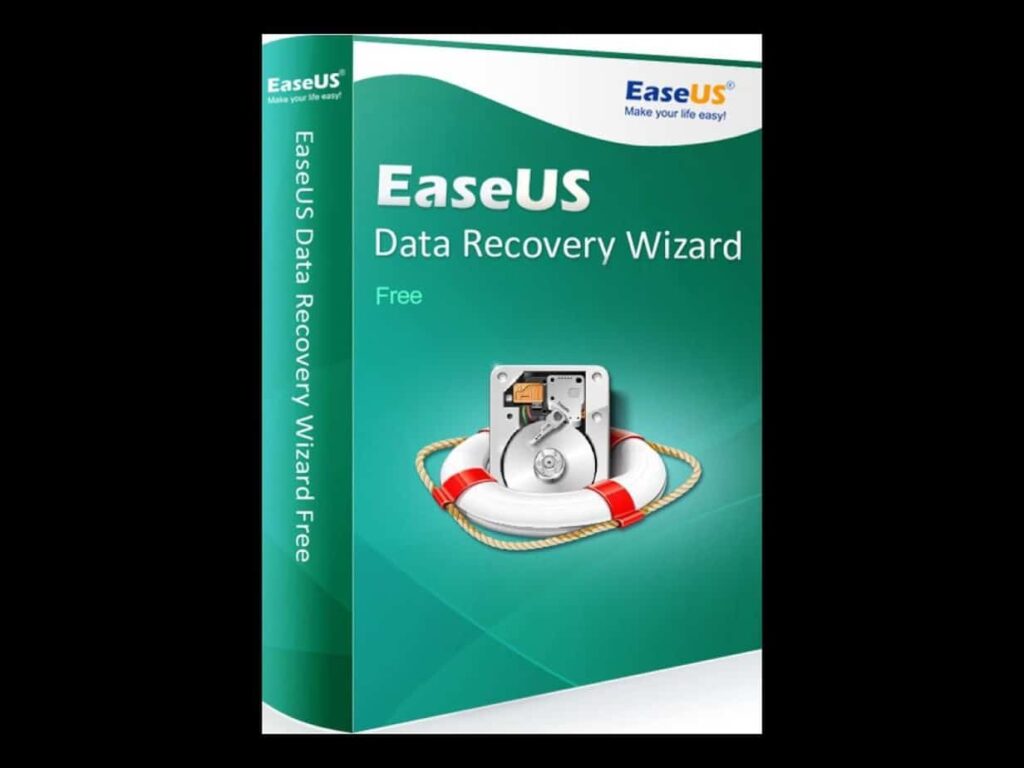 The recovery software offers free and upgraded versions to suit an individual or business requirements.  The free plan includes 2GB data recovery as well as data loss situations and a wide range of file types that can be recovered.  It has improved lost partition recovery and RAW recovery as well as a large list of supported devices.
The expended software includes a range of additional benefits that are ideal for multiple users or businesses.  These includes technical services and support as well as bootable media for emergencies when even recovery data software cannot manage to deal with the problem.
EaseUS have also added a range of special offers on their addition products that complements the Data Recovery Wizard.  These include the Todo Backup Home software that protects data and systems on a personal PC or laptop against any kind of data loss.