Many businesses, especially the retail stores, tend to operate during the day. But despite this, you can't forego the necessity of interior lighting.
At times, you may think you're getting adequate natural light to illuminate your store. But will create a conducive mood for you to display products and convince people to make a purchase?
As an entrepreneur, you're looking for ways to save money and minimise wastage. In the process, you'd also want to exist in a sustainable and eco-friendly manner.
Of course, when purchasing bulbs and fixtures from lighting companies, you need to examine how LED HID replacement will meet your needs. Here are some reasons to make this investment decision.
When it comes to energy efficiency, LED products are the best. For instance, compact fluorescent lights (CFLs) consume a third of what traditional incandescent bulbs need. The LED lights only need a tenth of this energy to give the same illumination.
Although LED HID replacement will cost you some money at first, its ability to save on energy makes it cheaper in the long run.
Improves the Working Conditions
Having a light bulb that emits harsh light will have a toll on your employees and their energy levels. If you install the LED lights correctly, they're virtually silent and available in cool lighting shades.
Switch to LED products, and you'll start seeing improvements on your employee's productivity. It'll help you maximize in the payroll hours.
LED products tend to last longer in the market. For instance, a traditional incandescent bulb offers 1,000 hours of illumination. CFLs will last 8 to 10 times longer. However, LED lights will produce a minimum of 25,000 hours of light. At times, it can go up to 50, 000 hours.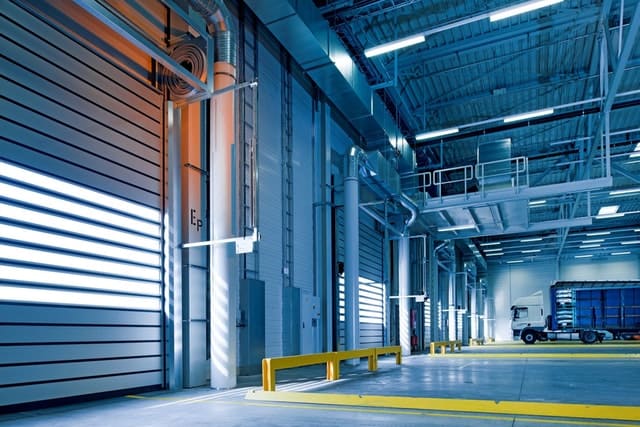 LED lighting can withstand the most frigid outdoor temperatures. You'll need outdoor lighting to ensure safety to your customers, employees and to secure the facility.
While using outdoor lighting, be cautious of specific temperature drops. The LED lights will not disappoint.
The LED light is the solution to all your lighting needs. LED products come in different hour life ratings, colour temperatures for both commercial and residential use.
Plus, many LED lights are dimmable, hence the best choice for your decorative lighting.
The LED lighting in cool shades is important in assisted living facilities. The colour of light they emit is suitable for their ageing eyes.
CFLs and traditional incandescent lights cost you more to operate. They're also expensive to dispose of. For instance, disposing of CFLs requires you to recycle them in individual design containers. Their price includes the hazmat disposal rate.
The hazmat disposal rate varies depending on your location. Failure to dispose of CFLs correctly can be costly for your business. It endangers the environment and puts you at risks of fines and penalties.
With LED bulbs, you can recycle them usually. Since you don't need a container, they're cheaper to install, operate and dispose of.