There are such great benefits when it comes to using Hosted PBX, here are a few examples of those benefits which will help you and your business.
Save money on costs with cloud hosted PBX
You may ask the question; how can I save money? Well there are clear advantages when utilising Cloud hosting and that is the cost saving. Due to the lower hardware requirements and maintenance. The older PBX systems have a greater amount of hardware required, but with cloud Hosted PBX, we as a provider can take the risk away as generally all you need is a stable internet connection and access to your front end so we can manage your account services.  One important thing to note though is with Cloud Hosted PBX and as a provider we also operate at a large scale so there is no disruption to your business. With this model, you don't have to incur additional maintenance costs.
Scale up or down seamlessly
What we mean by that is cloud hosting means scalability for your business. Don't we all want this for our business? By adding new lines, changing account information, or removing users where needed, it can be done by us at Cloud Telecom web interface. If this all sounds double dutch to you, it simply means you aren't required to install additional hardware or worry about depreciation and ongoing maintenance.
Easy to trail and adopt with minimum start-up capital
Now isn't that music to your ears? Minimum start-up capital…Trialling a cloud hosted PBX doesn't require a lot of upfront capital, as your provider and support team will be able to implement with little fuss.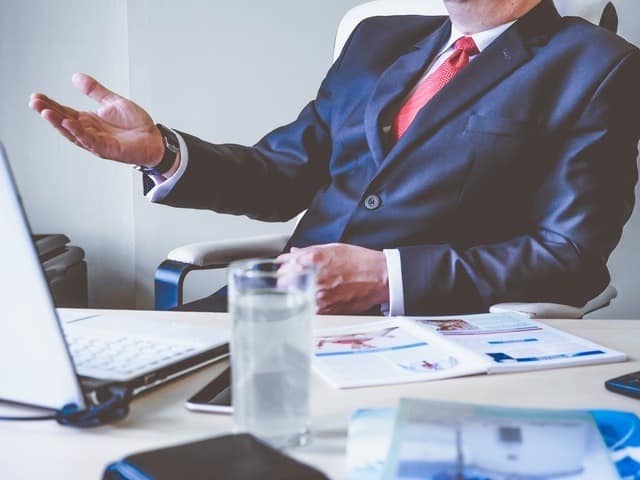 Simpler to move than hardware PBX
Now if you are a business that may be changing location in the future or relocating staff temporarily or even permanently, you will find cloud hosted PBX offers a much smoother transition to your new premises. Your team who have relocated to a new office, won't require new hardware systems to get back to business. No, not now with Cloud Hosted PBX, there is a lot less cabling and hardware to move!
Speedy turnaround from disaster recovery
Now Australia has seen some devastating climatic changes and will continue to do so, no state can remove itself from the chance of flooding, bushfires etc. So, for any business that has had to deal with recovery after a local event in their town/city, recovering can be made that much easier with cloud hosted PBX. Phone lines are considered to be the top 3 services most companies need to get up and running to continue with the business after such an event. Even if you are not physically at your premises, being able to still field calls and talk to customers is a great start. Running telephone over IP means it is much easier to re-engage your phone lines and there is less hardware to worry about and less cabling. All you need to do is log into the cloud hosted PBX and off you go.