Ten years ago, could you have imagined your entire family working from home, schooling from home, attending college from home, and streaming multiple platforms on multiple devices? Our new reality requires new solutions. With folks spending so much more time at home these days, a multi-device security solution is necessary to protect a household's worth of devices.
Better even than an insurance policy is security software from Bitdefender. If you are going to purchase a security system, you have to make sure it can cover multiple bases for a household worth of devices. With the Total Security package, your browsing, streaming, video conferencing, and precious work are all safe from outside threats. And that goes for all of your devices.
Stopping malware
Computers in 2020 might not be so susceptible to malware as they were in 2001, when today's Millennials destroyed their parents desktops with music sharing software like Limewire and Kazaa. But if you need threat detection to beat malware, you've got it with this package.
Protection against zero day attacks
If your computing system has an undetected security flaw, it could be vulnerable to a zero day attack. The Total Security package has advanced technologies to protect against it. Unknown discrepancies won't harm your systems.
Ransomware
In 2020, we've all become content creators, and many of us have probably bought new external hard drives. A Total Security package can help to protect those files with multi-layer ransomware. This helps to keep your files from being corrupted as well as from potential hackers.
Secure VPN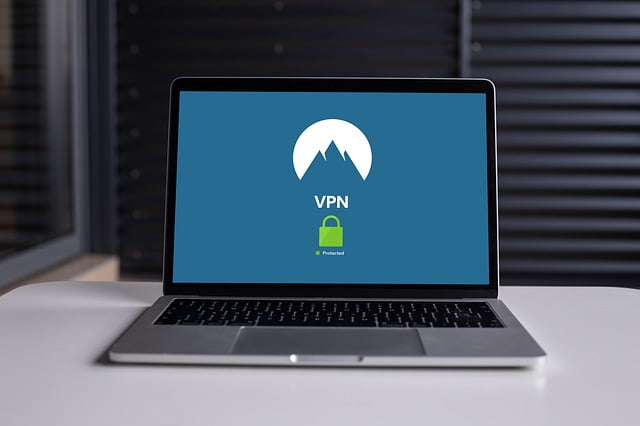 One of the most important security features you can have is a Virtual Private Network, or VPN. Your data is constantly at risk and is almost always being used to market toward you. Ensuring a secure VPN (for 200 MB a day or a device) is one of the most valuable assets of the Total Security package. Keeping your browsing secure has never been more important.
Advanced parental controls
Kids are experiencing more screen time than ever now. With that, and with parents in the house but distracted, parental controls are also more important than ever. You can ensure your kids stay safe, secure, and spend only as much time online as you want as a part of the Total Security package.
Uninterrupted system performance
Zoom is down? The server is not working? Online gaming is not happening? Streaming is interrupted? Not so fast. A Total Security package brings you all of these security features with minimal impact on your computing system performance.
In a household where there are many people using multiple devices all at once, it can be hard to ensure the security of every device is covered. However, by purchasing a Bitdefender Total Security System, you can put your worries aside. Safe browsing, secure streaming, protected files, and anything else you want are yours. A first year Bitdefender Total Security package also runs at a 50% discount for the first year, so get in on that now.