When you're running a home-based business, you're responsible for everything. For many small business owners, this puts a significant strain on your time. Eighty-nine percent of small business owners invest a substantial amount of personal time trying to grow their business, according to a recent American Express survey. And 60 percent say they spend more time trying to grow their business than actually running it. One way to win back that time is by leveraging technology more efficiently. Here are five ways to help organize your home-based business so you can spend your day on the business tasks that matter most.
Accounting
Four out of 10 small business owners say bookkeeping and taxes are the worst part of being an entrepreneur, a SCORE survey reports. The biggest reasons cited were cost and administrative time and headaches. You can make your bookkeeping easier by adopting a cloud-based accounting software solution, like Sage One. A cloud-based accounting program increases your efficiency by enabling you to update your books from any location using your mobile device. Through the cloud, you can also integrate your accounting solution with other apps to save time by automating other business processes, such as payment processing, invoicing and payroll.
Tax Preparation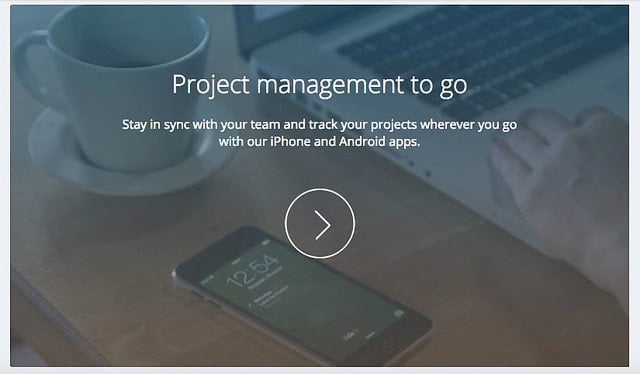 Another business process you can automate is tax preparation. By choosing an application that integrates with your accounting solution, you can eliminate the headache associated with this daunting task. According to SCORE, a majority of small business owners spend over 41 hours a year on tax preparation, equal to a week of lost productivity, and 40 percent spend over 80 hours, losing over two weeks a year to bookkeeping. You can regain these hours of lost work by choosing a tax preparation solution that integrates with your accounting software, enabling you to import your tax data directly from your books. You can automate your tax reports and even submit your taxes directly online.
Project Management
If your home-based business requires communicating with members of a team, another way you can save time is by automating your project management. Traditional project management uses email, which can get cumbersome if you have to copy multiple people in a thread or catch someone up on part of the project. More recent online project management solutions, such as Wrike, use a cloud-based environment and real-time updates to keep all files and conversations in one area where it's easy for team members to enter or leave the discussion at any point without losing track of the train of thought. This also adds accountability by letting all members of the team view progress.
Social Media Management

Posting social media content — a necessary part of any marketing campaign today — is another time-consuming task that can decrease your efficiency. Individually logging into multiple accounts for Facebook, Twitter, YouTube, Instagram, Pinterest and more can be tedious and slow. Social media management tools like Everypost streamline your posts by providing a single dashboard for managing your social media publishing. You can curate, customize and schedule your posts all from one place instead of wasting time logging into multiple sites.
Customer Service
Customer service is another business function that can tie up your time. Answering customer phone calls and emails takes up time you and your staff can't spend attending to other parts of your business. Fortunately, 76 percent of customers now use online self-service, according to Forrester data. Cloud-based customer service solutions, such as Zendesk, enable you to provide a service that can be used by both your customers and your support team, along with live chat for customers who do need to speak to a representative. By combining this type of technology with strategic outsourcing, you can significantly reduce your staff's customer service load.
Most business functions can now be automated to some degree, so use the examples here as guidelines to identifying where you can optimize your workflow. By optimizing and automating these tasks, you can give you and your staff more time to concentrate on other areas of your business.