With integrated manufacturing, financial, sales, supply chain, marketing, project management and management services info from all around the organization stored in one centralized database, your people can work effectively and quickly- aiding in driving your business ahead.
MS dynamics 365 business central has established itself as an option for middle –sized organizations looking for a complete ERP solution which is fast to implement, simple to use and easy to configure.
The state of the art functionality of Business central delivers all the things you require for running and growing a successful business. With around 160000 customers in 195 nations and 2.7 million users, you can depend on business central for simplifying and streamlining the given below business processes:
Financial management
Sales and service management
Project management
Supply chain management
Operations management
Reporting and analysis
Dynamics 365 Business central gives organizations and their people the industry- specific functionality which is important to the local requirements of their regions of operation, even for the most highly specialized organizations and industries.
Dynamics 365 Business central is simple to use and gives paid adaptability along with simplified customization letting the companies to easily add custom apps, functionality and online business services and capabilities. With Dynamics 365 business central, the employees can become more impactful and the organizations can become more competitive.
And once the data gets in the system, Business Central enables all the individuals in the company for turning hunches into genuine insights and the insights to decisions. With access to a broad range of reporting and analytical tools and real time data – including the graphical displays, web based delivery options and OLAP cubes, people can make confident and informed decisions which aid in driving the business success.
The cloud services play a major role in digitalization. In today's date, a lot of companies already take the benefit of the chances which ate offered by the modern cloud platforms like automation or intelligent data processing. With MS Dynamics 365 business central, the analyzed MS dynamics technology is not available as a completely cloud- based versatile business solution for medium sized and small enterprises.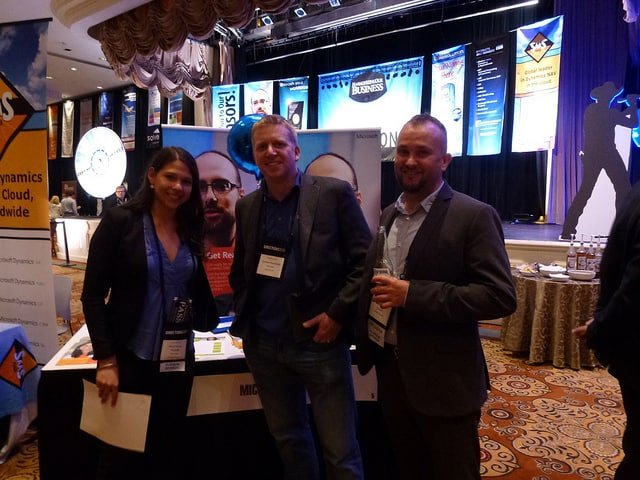 Use Dynamics is your new home of user guides for Microsoft Dynamics 365 Business Central
The new candor of ERP
MS dynamics 365 Business central gives an end- to end business scenario for operations, financial accounting, customer services and sales. As the solution is made available thoroughly by a cloud infrastructure, it removes the general effort for maintenance, updates and implementation. Also at the same time, Business central automatically simplifies the innovation of present legacy systems.
Advantages to you:
Full scope of functions of proven Dynamics NAV solution
Highest development MS technology as the substructure for the path of digitalization.
Administration of all the tasks of the company including purchasing, financial accounting, service, sales, and supply chain management.
Contemporary role- based user interface.
Uninterrupted integration with MS dynamics CRM, office 365 and MS power BI
Always abreast, thanks to the automatic updates.
Easily expandable and customizable.
Mobility – optimized interface for tablets, smartphones and laptops.
Complete business overview by integrated reporting
Artificial intelligence for liquidity, forecasts, sales planning and order.
Propel Platform for your digital company
MS Dynamics 365 Business central is the perfect out of the box solution for business for medium –sized to small businesses along with startups which intend on advancing their digitalization and are searching at the same time for all –inclusive ERP capabilities, an ordered integration of the dynamics ecosystem and MS office, and a future-proof company platform.