During the advent of the internet era, many businesses were simply concerned about having an online visibility. However, times have changed and as a result of the cut-throat competition exhibited by businesses, especially those with an online presence, one needs to take certain measures to ensure they not only stay visible but also have their site attract maximum potential clients. A good way of making the best of your online visibility is having a hosting platform that makes it possible for your visitors to maneuver through your site with ease, and this is where the I/O Zoom VPS Hosting Company comes in.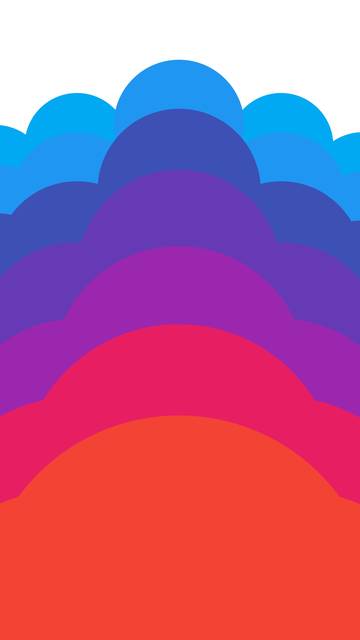 Their Background
I/O Zoom needs no introduction. This US-based web hosting company is located in Houston, TX and unlike many other web hosting companies; their specialty is in the line of VPS hosting plans. The company is on record as stating they are the fastest VPS providers and fortunately for them, many online reviews from past users seem to give the same indications. The company also offers fast VPS hosting to both individuals as well as small businesses at lower prices than companies of similar caliber.
Features
Different Tier Approach
I/O Zoom offers different tiers to their customers. Classified as both introductory and higher tiers, the good thing with these provisions is that they both ensure a faster VPS hosting plan which includes among other features, backup services and server management. As the company specializes in VPS plans, they have structured their plans based on bandwidth, disk space, RAM as well as some cores. Along with this exquisite package, you could also get DDoS protection based on your needs, as well as IPv4 address and several other Linux distributions such as Ubuntu, CentOS and Debian.
Customized Services
I/O Zoom believes that the customer should determine the extent to which they wish to make their experience personal and as such, they provide a SolusVM Control Panel that basically enables customers to manage their VPS servers and customize certain actions to their preference. You can facilitate certain support actions such as remote shutdown or reboot in addition to being able to run your Windows image or Linux versions by use of the KVM virtualization. This makes it possible for clients to manage their VPS by default but in case you wish to add cPanel or have around-the-clock monitoring, the company includes server management and an additional fee respectively. The [self] management plan comes complete with convenience and miscellaneous features such as security updates, OS updates and even kernel upgrades. Additionally, the company may also include add-ons to clients who need them.
Infrastructure
In order to enhance performance and speed, the infrastructure features hardware with DDR4 memory Intel processor accompanied by solid-state drives. Currently, the company has their data center located in a single location in the US but there is already a provision for a massive network infrastructure with multi-service providers such as Comcast, China Unicom among many other redundant communications.
Backup
This might pass as one of the greatest drawbacks to using the VPS hosting services from I/O Zoom as the company does not currently provide backup services but in case a client needs such services, they can be purchased based on the duration required as well as the frequency of the backup. However, customers who are not interested in the backup plans are still covered somehow as they can use the cPanel to schedule their backups or even manage them locally.
Support
In case a customer needs any sort of help, they are required to submit their queries through a support ticket system. As all the VPS plans are self-managed, there is also the hardware-related support provided by the company to the network.
Hosting Plans and Uptime Guarantee
There are hosting plans ranging from $8 to $ 120 per month and these depends upon the storage capacity, the bandwidth orders as well as the location from where the customer wishes to use the services.
The company offers 100% uptime guarantee, thanks to its super-fast network, redundant network connections and the strategic location of its data centers.
Billing
The company maintains a monthly payment policy for all its hosting plans and with no discount offerings for the up-front fees. Additionally, there is a supplementary charge in case a customer wishes to have some extra support services or add-ons. Payments are only accepted through major credit cards such as Master Card, Visa and also via online payment systems like PayPal.
Pros and Cons
Pros
>Live chat as well as email support for interactive communication.
>Flexibility in payments as PayPal and other credit cards are accepted.
>30-day money back guarantee.
>Customizable plans.
>Credit earned on downtime for a minute or more.
>Each subscription plan includes free DDoS protection for up to 20 Gbps.
Cons
>No direct contact via phone.
>No payment via checks or bank savings accounts.
Conclusion
I/O Zoom is one of the VPS hosting companies that deserve a recommendation. The flexibility in making payments, coupled with the company's support and excellent server maintenance are just some of the reasons that give it a cut above the rest. Clearly, it has its drawbacks as well but considered against what one stands to gain, these disadvantages just do not measure up.