The size of a company does not impact the need for the implementation of high-quality inventory management software. Small business owners can benefit from the use of inventory management tools as much as large businesses with several outlets. Inventory optimization software provides you with a set of powerful tools designed to keep track of the stock available to your customers. Chron reports there are other benefits to the use of inventory management tools, including the ability to forecast when stock is in high demand from your customers.
1. Oracle NetSuite
PCMag reports one of the top inventory optimization software tools for 2021 will be the powerful Oracle NetSuite app. The main benefit of investing in this tool is the ability to transfer your data to the Cloud. By eliminating paper copies of stock levels and taking your stock data to the Cloud, you will be able to keep track of your inventory in real-time. The use of real-time data means customers can be made aware of your stock levels when ordering online. By moving details of your inventory to the Cloud using Oracle's NetSuite tool, you will be able to give detailed information regarding out of stock items.
2. Inflow
The top choice for small businesses looking to take their inventory solutions online should be InFlow. The features of this product are numerous, with the free version providing a step into inventory optimization for every business. Despite being offered for free in a limited form, The InFlow software tool gives you a way of organizing your products in an easy to read manner. The use of barcodes makes it easy for your employees to track inventory without leaving their point of sale equipment. One of the benefits of InFlow is its automatic reordering options, which include the ability to program automatic reordering when the stock reaches a specified level.
3. Sellbrite
When your business is considering making the switch to using inventory optimization tools, you should consider the use of Sellbrite. One of the main benefits of Sellbrite is an easy to navigate user interface that provides access to the most-needed information in real-time. Access to a range of reports and data provides your business with access to the information needed to avoid overstocking. If a company overstocks certain products, cash flow can be negatively impacted and result in long-term financial issues developing. Sellbrite helps you avoid the issues of overstocking and can be linked to the sales and accounting departments of your company.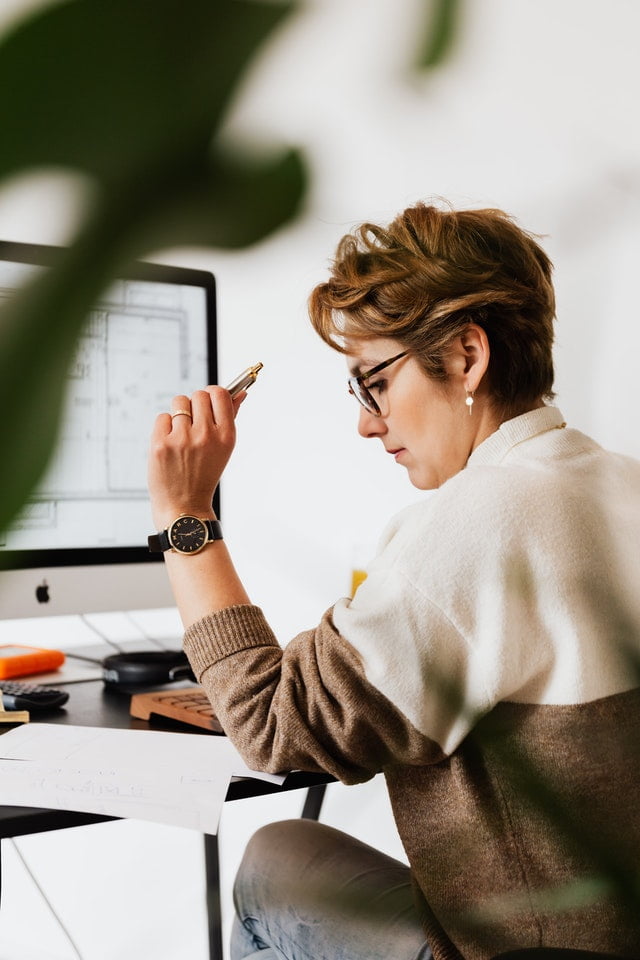 4. Zoho Inventory
When your company is looking for an inventory management tool that utilizes the latest in artificial intelligence, Zoho is a solid choice. Zoho Inventory is a powerful tool that is capable of expanding its impact across your company using A.I. The use of Zoho includes the ability to take control of every aspect of your company's inventory from sales to reordering. One of the reasons for the success of the Zoho Inventory that will keep the software at the top of the sales charts is the ability to manage online sales across numerous platforms. The software has the ability to be integrated into your online sales with major platforms, including Amazon and Shopify.
5. Cin7
Another budget choice for those who are looking to introduce inventory management tools to their company is Cin7. The main benefits of the software that have led to it becoming so popular include the ability to obtain a wide-ranging tool at a fraction of the price of other programs. Cin7 is available for a single price, with many of its rivals charging for connectivity to the Cloud and other departments. After choosing Cin7, you will be able to update channels for different departments every five minutes to keep your employees on top of your inventory. Forecasting is made easy for you when your company implements Cin7 software and takes control of your stock levels.
6. TradeGecko
Small to medium-sized businesses are those who benefit most from the introduction of TradeGecko at their company. The software is an all-in-one style tool that spans the departments and information you need when your resources are limited. When you buy inventory optimization software, you often feel the included tools are not focused on small to medium-sized businesses. TradeGecko is focused on smaller businesses that need basic tools to extend their reach into smaller sectors of industry.
Choosing TradeGecko can provide you with a range of impressive benefits, including the software recommending improvements to your stocking and warehouse practices to streamline your shipping. Sales reports and information are updated in real-time when you are looking for an increase in sales. The growth of a business is made easy when you have the chance to access sales reports to keep track of the stock is in high demand from your customers. — To plan a VMI supply chain is important now more than ever. Building a system capable of maintaining itself is such a difficult task that will require only the best software and professionals out there.
TradeGecko helps your company generate sales orders, set shipping rates, and create emails informing your customers of the status of their order.