Considering the 5 million apps that are available in Google Play Store and Apple App Store, users will never feel the dearth of options for entertainment, digital shopping, productivity, health, finances and other services. With the increasingly large numbers of apps that are available in the market, it's important for the startup business owners to design the best marketing strategies that cater to their mobile apps.
When it comes to developing a mobile app, it is vital that you build one that works properly in order to become successful in the already competitive market. Unless the users get to know about the existence of your product, your hard work will never pay off.
Mobile app marketing includes all sorts of user interaction from the time the users get to learn about your product till the time they become a faithful user. According to Digital Marketing Agency Melbourne, marketing a mobile app involved understanding your target users, knowing exactly how to reach out to them, communicate with them and comprehend their behavior to make constant improvements as they pass through the buying funnel.
Let's take a quick look at the best tips that app designers should follow in order to boost engagement and increase downloads of your mobile app.
Select an app icon that is well-designed
Visual cues are the main signs that drive consumers. Hence, you can well understand the importance of your app icon – it should be more than just an afterthought. In fact, the icon of your app is probably the first thing that the user will notice in the app store. Ensure you invest your best efforts in creating an app that is not just attractive but also visually appealing. The icon has to be eye-catching, unique, and identifiable. It should be a perfect representation of the function of your app and the brand image. In other words, the icon should give a clear idea of what users will get once they download the app.
Launch a blog or website for promotion
As long as mobile app marketing is concerned, you can't just stop after designing a good app. You also have to ensure that the app is easy to locate in the market. As per Neil Patel, the marketing expert, it is possible to boost the reach of your app and target the right audience by linking it to the blog or website. It can't be denied that the web is the first-place people resort to whenever they have to find something. Whether it is productivity, scheduling, shopping, or entertainment, if you don't have increased visibility in search engines, you're missing out on a huge portion of your audience. Hence, optimize your website in order to improve its reach.
App store optimization should be your priority
Majority of the digital marketers are aware of search engine optimization but if you're an app creator who craves for more downloads, you have to focus on app store optimization. App-store optimization is tailored to boost the visibility of the app. The most vital thing to optimize is the keywords used in the description and title of your app. While submitting your app in a specific category, select the category smartly so that it is relevant to your app. The total number of people who download the app should have an impact on the overall ranking. You also have to take care of the popularity of your app on the social media as this too has an effect on the app's ranking.
Design an explainer video
Not all will get an idea about how your app will be used and what its benefits are. A short description of the app is not enough for the users. One more way in which you can demonstrate the user of your app and boost the number of downloads is to create an explainer video or a demo video. It should be a 30-second video that how, what, and why of your app. Focus more on the usability and important features of the app. Once this video is ready, share it on all social media channels, on your website, and also add it to your app store listing.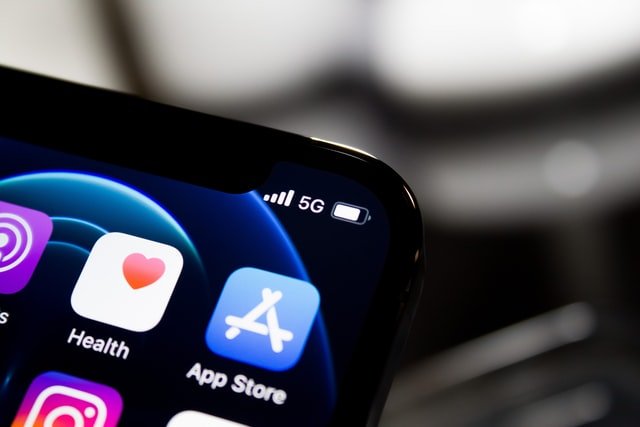 Connect directly thorough mobile
One more technique you may use is to connect with your current users through mobile. You can do this either through push notifications or in-app messaging as this lets you reach out to your users at the right time with a specific message. You can point them towards a new feature that you may have released or to the portion of the app where the tips are mentioned. These are a few of the effective ways of engaging users and promoting your app, giving it a required boost that is needed to go viral.
The data that you gather from the present users can let you enhance the quality of your product and also the marketing tactics to maximize downloads and the engagement with the app. Thanks to in-app tracking that it is possible to better understand the preferences and behavior of the users. Are there any chances of your users uninstalling the app at some point later? How often does the user log in and for how long do they stay logged in? Do you require addressing any usability issue?
Promote the app on social media
Did you know that there are more than 4 billion social media users all over the world? Keeping that in mind, it is vital to market your app on any or all of these social media platforms. As per reports from Mobile App Daily, more than 70% of the digital businesses utilize the social media for mobile app marketing. Identify your audience and use the appropriate social media platform to promote your app to individuals and businesses.
Regardless of whether the consumers need an app to complete a task or for leisure purposes, there are numerous apps in the market. So, you have to make sure that your app is the one they'll turn to.