Looking for legitimate reasons why your online business (or physical stores) can benefit from a website and proper domain name? You clicked the right article. In a nutshell, the domain name is your identity as a business on the world wide web. It makes people find you on the internet.
There are a LOT of benefits to owning a website and having a great domain name, some of the key benefits include:
Enhanced business visibility. The right domain name will make you more visible and known all over the web and people will find you easier within a few clicks.
Boosted leads and sales. Used properly, you can increase your profit by turning to other marketing efforts since you've already established a good domain name. You can start utilizing email marketing which is a vital tool in the current competitive environment. It's useful not only in advertising and retaining clients but also in improving the relationships with them
Reduced advertising cost. Because you have an online store-front that never closes and is always active and available for selling, you won't require as much other marketing tools such as flyers and screen time. Reduced advertising costs also mean a higher return on investment for you.
Heightened credibility and authority. Respected and famous websites with effective domain names can easily gather fans and approval from critics and users in general. This in turn continually makes new opportunities for your business, which translates to more sale and business longevity.
Find deals that offer free features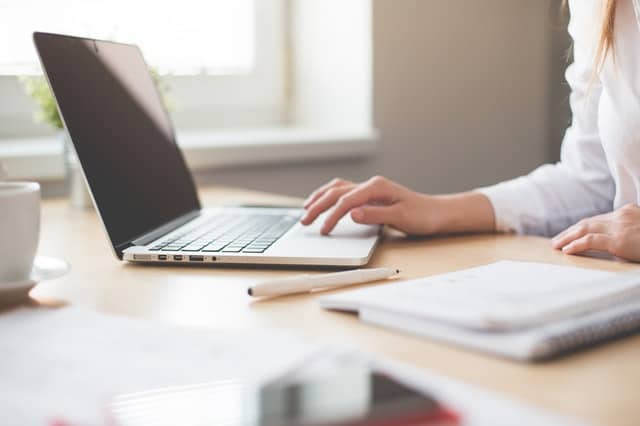 If you're looking for a hosting agency, a website development agency or a new domain name to register your business to, then you need to find the right provider. Many top providers offer extra features on top of their hosting, name registration or hosting services.
However, more than being free, find a provider that truly offers these extra features on a premium and not just asa useless additive. Some great bonus features include:
Domain Manager. Take control of all your domains, renewals, billing and services in one place via a Domain Manager which includes quick setups and management tools.
DNS Hosting. Manage your DNS settings for your domain name. Configure DNS records in real time with our robust and reliable DNS Hosting service delivered across a global network.
24/7 Support. Every product provided are backed by 24/7 support. Connect any time to global support centers and speak with friendly, professional support agents
Domain Transfer. An easy, open policy allowing you to transfer your domain anytime and unlike other registrars with no lock-in contracts or fees.
These features, for instance, are available through Crazy Domains as part of registering your chosen domain name with them or using their web hosting services. You can get started by using their domain name search tool directly on their website. When you find your preferred domain name, the next best step is to secure it before anyone else does. This will ensure that your web identity can be used exclusively by your business and no one else.
End Note
There you have it. Don't forget to research your chosen provider exhaustively and brainstorm the right domain name with your team. With the right domain name, your business will be in a position to be more successful on the internet. Best of luck!