Technology has changed our lives forever, affecting how we work, travel, and entertain ourselves. The past few decades have seen enormous growth in how technology impacts the world, and a lot of different industries have been affected. Today, a lot of services and goods have become better, more accessible, and more convenient than ever before as a result of technology and innovation.
One of the industries most heavily affected by the introduction of technology and the internet is the casino industry. Casino gaming has been popular for hundreds of years, but games have largely remained throughout history. However, casino gaming has changed forever with new technology such as electronic machines, online platforms, and computers.
Slot machines are a relatively recent invention for the casino industry. While the original machines were mechanical, over the years, innovation has made them more fun to play than ever. Online slot machines are another big change in how people play casino games. Rather than play at a land-based casino, gamblers can now log in to an online casino and choose from thousands of games.
Online Casino Gaming
Today, it's easier than ever to play casino games, thanks to online casinos. Online casinos offer the full casino experience but all from the comfort of your home. Players can create an account, make a deposit and play games like roulette, blackjack, and slots for real money. Thanks to online casinos, gambling has become more accessible than ever.
As well as being available through a computer, most online casinos are accessible through mobile devices. This makes them even easier to use and means that players can log in and enjoy their favorite games while on the go. In addition, mobile casino games are developed to be played on all devices, meaning that even older games are available to play without a download.
Modern gamblers don't need to travel to a land-based casino or wait for it to open. They can log into their app or site and play whenever they want. While this is good news for gamblers, some fear it has made gambling too accessible. Gambling can lead to issues when not done responsibly, and online casinos must be safe and fair. This is the role of gambling authorities, which license casinos that adhere to strict rules.
Modern online casinos need to be licensed to operate in certain countries and will have to prove that their games use random chance. In addition, many gambling authorities are cracking down on sites that promote risky behavior or irresponsible gambling. Online casinos that want a good reputation should always promote responsible gambling and provide tools that help players stay in control.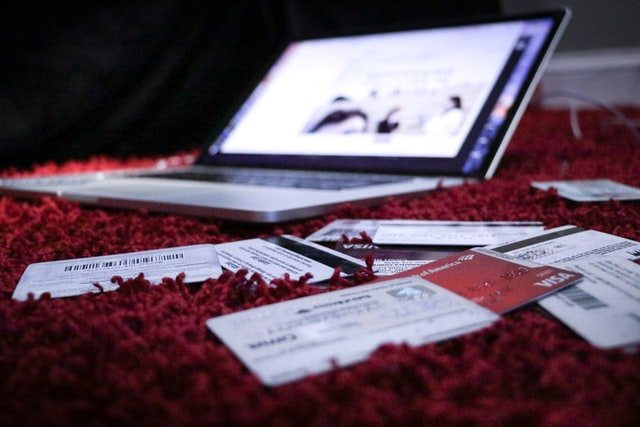 The Future of the Casino Industry
As technology continues to affect the world, there's little doubt it will also affect the casino industry. New innovations such as virtual reality and augmented reality, which have applications in many industries, are currently in development for online casinos. As a result, the future of gambling could mean a fully virtual casino where players can visit and play with their friends together, betting real money and playing responsibly.
As well as advancements in how games work, the future online casinos could also change how players make payments. For many years, gambling sites had issues with payment providers, which didn't always allow safe deposits and withdrawals. Today, most casino sites accept a wide range of fast and secure payments. Future payments could take place using cryptocurrencies for greater options and even faster payments.
Doing your research
But it's not just the act of placing trades yourself that is new in the world of investment tech. 
Stock Rover
 investment research is a data-oriented investment platform that allows its subscribers to analyze stocks. The layout of the interface is powerful and easy to navigate. Before technology, stockbrokers and other middlemen didn't just charge for placing trades – they also charged for access to their knowledge, skills and expertise. When the average customer wanted to place a trade, they wouldn't normally arrive at their broker with a fully formed idea about what asset class they wanted to trade, or what specific asset they liked.