Outsourcing your CAD design involves contracting another person or company to complete it. Outsourcing is a good way of having CAD designs done while saving time and money. With outsourcing, you can use the services of designers and engineers all around the world to work on your files.
Outsourcing can help you to meet tight deadlines.  You can make use of talented people and pay them for the services that they render alone. You won't need them to pay them salaries or allowances. You won't need to spend any time on training and onboarding.
To outsource CAD design, there are some steps you need to follow.
First, you need to find out the best way to communicate your idea and what you want the CAD drawing to be. You can have a sketch on paper. The sketch could take you a few minutes to do. Or, if you find something similar, you can send the image to the designer with the changes that you want to be made. The designers will figure out the exact thing that you want.
Send the sketch to the CAD company with instructions that you need. You can also send scanned PDF drawings. The CAD company will give you a price quote and give you an estimated delivery date. They will discuss all the details with you and tell you if something won't work out.
Once you both agree on the terms and conditions, they will begin the CAD design process. A CAD file will be created from your design. You will then need to check the CAD file and provide relevant feedback before approval. If everything is satisfactory, you can approve the CAF design. The CAD design process can take as little as one day or two.  
Ensure that you pick experts that are skilled. Check out their reviews before selecting them. You don't want to pick slackers that will waste your time.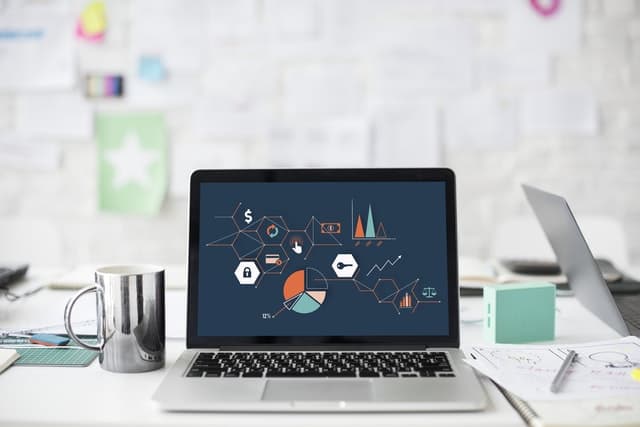 CAD Outsourcing teams can handle the following:
3D modeling

2D drafting

Checking

Schematics diagrams

Wiring diagrams

Tooling design

Machine design

Layout design

Product modeling

Legacy CAD conversion

Cold box design

Structural analysis

CAD drawing

CAD rendering
They can also help you convert your files.
Some outsourcing companies have several experts on their team. They include architects, structural engineers, civil engineers, mechanical engineers, drafters, technicians, etc.
Most outsourcing team can use a variety of software like ProE, AutoPLANT, ANSYS, Unigraphics, SolidWorks, AutoCAD. But if you want, you can mandate them to use a specific software like Altium's complete CAD solution for your design.