Effective engineering is what makes the world go around. It is essentially what makes it tick and move in the right direction. But what is engineering? It is merely the utilization of both science concepts and mathematics to understand and mitigate problems.
Engineers and other problem-solvers work together to learn how everything goes together, and they use different STEM concepts to provide solutions.
These solutions help to further the human condition and bring about immense value.
That is why it is not surprising to see the role that engineering plays in the supply chain and logistics industry. It is also fascinating to see the level of engineering present in the manufacturing industry as well.
For instance, it is the engineering and feats of great minds that help bring us the novel innovation that is the ball transfer unit.
Now, you might be scratching your head and wondering what is the ball the transfer unit, and why is it so compelling?
The ball transfer unit seems like a simple object that may not make much difference within the world. The truth is that it certainly packs a punch and creates massive value.
Let us find out how this item works and where it is present in the world today.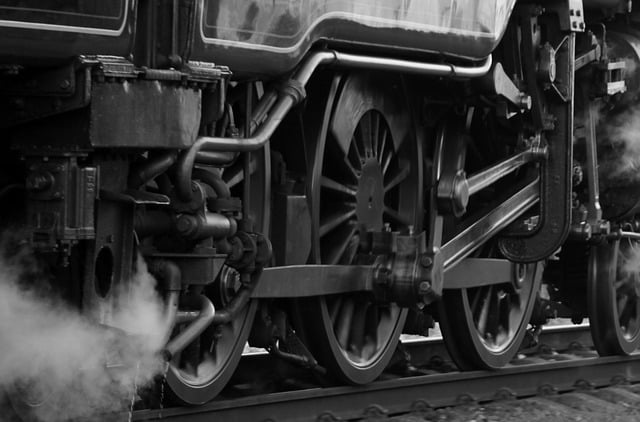 What is Their Use?
The ball transfer units are a crucial component in the material handling sector. See, it is vital to move large loads without difficulty. Further, it is necessary to do so without any damage to the goods and to do so in an efficient fashion.
That is where ball transfer units come into the picture and where it helps to ensure seamless movement, extreme precision, and flexibility in range of movement without excess energy input.
These are load bearing balls that are made to help facilitate heavy transfers, minimizing friction, and reducing effort.
What is even more compelling about variations of these specific components is that they do not even need a power source!
Think about all of the places in the world that are moving items. Now, think about how many of these items are heavy and come with a great deal of fragile items that matter to consumers.
Wouldn't these components be of great help in solving problems and simplifying the lives of workers that participate in the logistics industry?
That is why there are a great deal of manufacturers who invest into the ball transfer unit industry and seek to meet the needs of many people within the world who utilize these components for their internal processes.
These manufacturers can ensure to deliver these components so that they can make a difference in heavy-duty environments or in more simple and minor lighter work environments.
They come with different fittings that range in different styles and different materials. These materials will include carbon steel or even stainless steel, depending on the manufacturer.
Imagine the endless possibilities for the use of these particular components.
You might be astonished to know that you can find it in the aviation industry, the processing tables in the material handling sectors, minerals processing, fixture processing, Amazon warehouses, the automotive sector and assembly lines, and even machine tables.