If you have been using your device for some time now and have used it with several different Android versions it most likely doesn't run as smooth anymore as it once used to. This could be because you didn't do a clean wipe of your device before upgrading affecting your device performance.
The more junk you have on your phone the more sluggish it can be we are going to take a look at several ways you can get rid of this junk. This guide is intended for users that run Android 5.0 Lollipop or later
Free storage on android 5.0 by Cleaning the Download Folder
Regularly going through your Downloads folder and saving the things you need and deleting the things you don't is a great way to free up some space. You can do this by heading over to  Settings > Storage > downloads and clear all the unwanted files that take up space. Make sure to delete any unwanted apps or info stored too and while you are at it, also make sure to check the Misc file and make sure to delete any unwanted files there.
Delete unused apps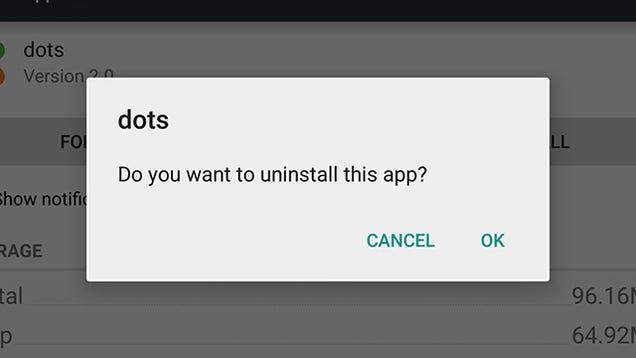 This one is very obvious but still one many don't do, if you don't use an app make sure to delete it. A lot of apps consume system resources, storage space and possibly syncing in the background while we don't even use them. Head over to Settings > Apps and delete any unwanted apps.
Remove Playlists, Music and Videos
There is no doubt about the fact that music and videos take up most of the storage on our device. Deleting playlists you haven't listened to in ages, movies you have already watches and music you no longer listen to can be a good way to safe storage space. You can do this by heading over to Google Play Music > My Library.