When traveling, a person is exposed to a world of new discoveries. Whether you are doing it for the purpose of doing business or for holiday and relaxation, exploration is key to making an experience out of every second of your trips. The problem is, however, there are many issues that can come about from raw exploration – from simple things like late schedules and missed itineraries, or to more grave ones like safety and peace of mind. 
That's why every traveler must take advantage of what technology now has the power to provide us in terms of travel tools. There are many apps and gadgets in the modern world that one has to acquaint themselves with in order to make the travel more comfortable whether in a hiking in jungle, tenting on a beach, or relaxing in a posh luxury vacation rental. 
We asked our travel junkie friends and scoured the internet for the top 5 applications to have on your smartphone when traveling the world. Going on a holiday? Make sure you have these installed!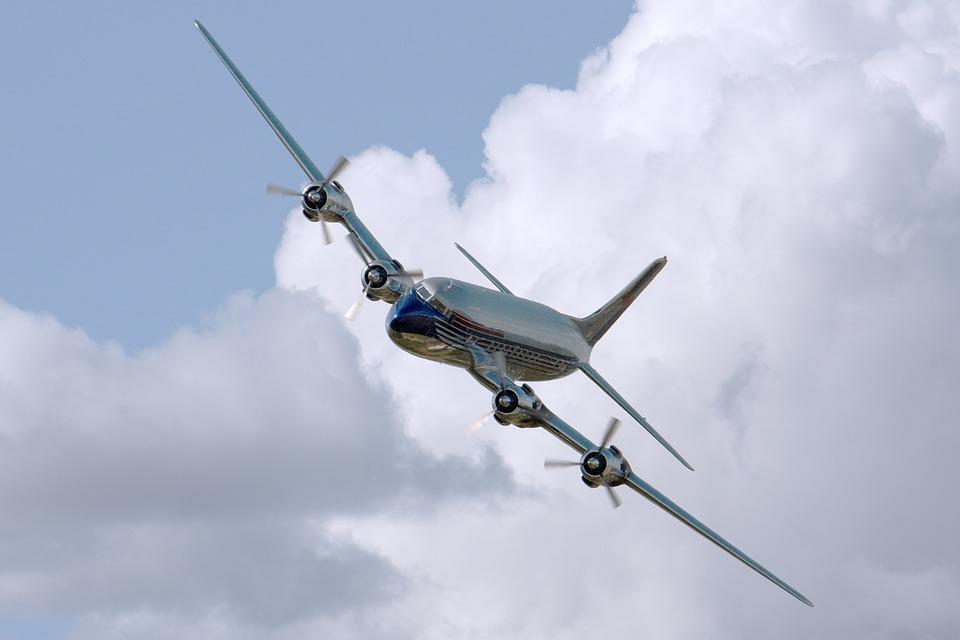 Flight track
This app helps you check the flight paths of international flights, allowing you to fully have a handle on your expectations when it comes to your flight schedule. Whether picking up some travel buddies or running late for a flight, this app is really good to have. The flight tracks show on a fully zoomable map, a very cool feature. It gives information on delays, cancellation and even airport departure gates. 
Tripit
Whether planning the trip from start to finish or going by it one leg at a time, this is a clever little application that converts your smartphone into a pocket-sized travel agent slash personal assistant. Whether you are a business traveller or a spontaneous backpacker, you need to be able to organize your trip so that you can make the most of your travel journey. The app lets you easily plug in all your flight, hotel and car rental reservations to it and creates a digital itinerary for your trip that you can print out for yourself or share. 
XE currency
Math  not your strength? No more converting in your head. Let this app help you. It tracks live currency markets all over the world to give you the most accurate conversion tables for currency that is used at your vacation destination.
Trakdot tracker for luggage
Where is your luggage? This gadget can point you right to it. Using cellular technology, it pings the nearest cell tower upon landing to determine where the location of your personal belongings are, and sends a text message or email to notify you where it is.Go 
Go Plug Powered Bag
None of these apps would work without your mobile phone, soo make sure it is fully charged and that you have back-up power supply for it. Go Plug allows you to have a source of battery life, without bulky power banks. To use, simply attach the included solar panel to the bag, and plug it into the integrated power bank. While it collects energy, it recharges the power bank, which allows you to have a never-ending supply of power no matter where you are.