Is virtual betting harmless fun or potentially bad karma? Well, there are possibilities that virtual sporting could be something you may not be adequately familiar with. However, if you are a fan who likes real-life sports and gaming, then this is the avenue where the two marry together.
If you must know, then, no, virtual betting is neither a bad karma, nor harmless fun; it is something in between. In essence, the beauty of virtual sports comes from the fact that it can be played any time of the day. As such, you can place your bets on matches that you feel will kick off at a time that suits you. 
Everything from slot tournaments to other types of games can certainly make a difference within your world.
Most interestingly, virtual betting is the best kind of game to engage in if you are among those who are buried in busy schedules or cannot engage in live-sport betting because of their lifestyles and other commitments. Here is everything you must know about virtual sports betting in New Zealand.
What is virtual sports betting?
Technological advancements have made it possible for sports enthusiasts to bet on virtual games. Virtual sports refer to computer-generated games that are characterized by complex algorithms that decide the outcome. As such, virtual sports betting is a kind of wagering that uses computer-simulated events and games. In this case, the games or events (this depends on the sport in question) are not presented in total length, and new ones will start every few seconds. 
Virtual sports are currently available in the following forms:
Football
Speedway
Horse racing
Tennis
Greyhounds
The outcomes of the games in these virtual betting sites are determined by random number generator (RNG) software that is popularly found in casinos.
Innovations like motion capture technology have made it possible for virtual sports betting sites in New Zealand to provide their customers with realistic 3D images and animations that are at times difficult to distinguish from the actual object.  You must be aware of how entertaining virtual gaming can be if you have spent some time playing sports simulation games.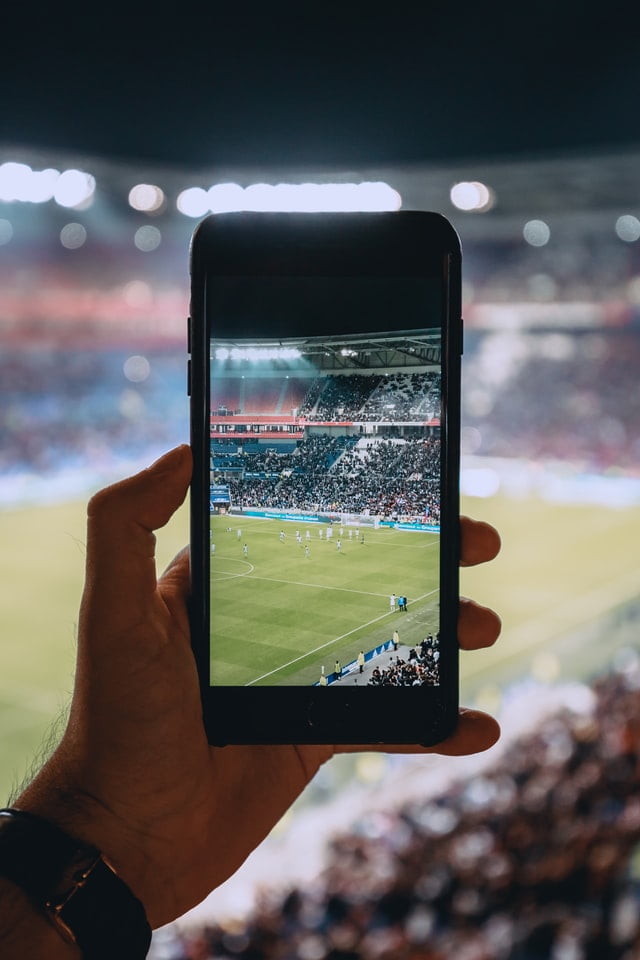 Is virtual sports betting legal
Well, virtual sports betting is legal in New Zealand.  Remember, New Zealand only permits certain types of internet betting activities. In particular, the primary legal internet betting divisions in New Zealand include horse racing, betting, and lotteries. 
The New Zealand Racing Board oversees virtual sports betting operations through the Totalisator Agency Board with the application of laws like the New Zealand Gambling Act.
As such, New Zealanders can participate in the greatest virtual casinos, poker, and sports betting sites across the globe without the fear that they will get into trouble with the law.
How does virtual sports betting work?
Each participant in the virtual betting game is assigned an ability score. However, the likelihood of winning is weighed based on each player's skill. The most talented player gets the highest score, and therefore has the highest chance of winning.
If you are interested, give it a go!