Instagram contests expand the reach of social media marketing of your brand. This builds online traffic, build an engaged audience that facilitates the growth of your brand. Video contest should not only increase the follower base but should also create awareness through proper planning, excellent execution, and follow-up. To offer a clear direction on how to create video contests online on EasyPromos, a detailed list of steps are laid for an engaging Instagram video contest.
Putting a Plan for the Contest
Ample time to strategically plan your contest before its launch is critical. This starts by setting your objectives which must be SMART for the clearer they are, the easier it will be to register success for your brand e.g. increase Instagram followers by 20% or create a brand –specific hashtag stream with more than 100 user generated content(UGC) pictures.
Define the target audience by bearing in mind what appeals to your market and which shall generate worth engagements.
Decide the type of contest that will facilitate you achieve the set objectives. This may be 'like to win,' user generated content, or email- gated contest.
Decide on a suitable theme for your video contest. This will help generate collective complimentary UGC.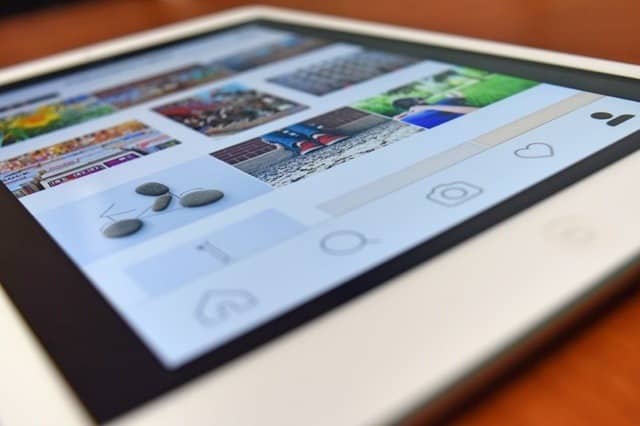 A perfect hashtag is a key to any engaging Instagram contest. This is the link between the contest and the content being produced. This is what drives participation. It's therefore imperative to create a hashtag that is easily identifiable, readable and sticks. This calls for creativeness and uniqueness.
The prize you offer is another key factor that either motivates or demotivates people from participating in your contest. The prize should be all about marketing your brand whether it's in the form of a gift card or any subtle experience a follower cannot get anywhere else.
The contest details must be well stipulated concerning the contest duration and the frequency. Some of the most successful Instagram contests are run on a weekly basis or have a weekly vote. A clear budget is paramount to determine the number of eligible winners, and how prizes will be shipped to the winners.
Building Your Contest
Once the plan is in place, it's time to put the ideas into a contest. Create a droll, short title related to your promotion. Present the contest elements in appealing and inspirational visuals including promotional materials available and prizes.
Launching and Promotion of Your Contest
Post your video contest on Instagram after the build-up. Use of direct links to the contest on Company's website makes it easy and also enticing. Facilitate cross-promotion through other social platforms. Do personalized emails that are concise and specific for an invitation to your Instagram contest. Engage influential bloggers in your niche for good content. Effectively utilize the opportunity of free promotion through press releases
Making Follow-Ups After the End of the Contest
It's imperative to continue building and nurturing relationships with your customers even after the contest closes. Choose the winner through a designed model; through public voting, jury or random draws. Notify the winner via email and directly through Instagram and modalities of prize collection. You can also share a photo or a video of the winner on your Instagram feed, tagging and give credit to the entrant.