Watches have been made with a wide range of materials through the years – metals, plastics and even textured materials for their straps.  One of the newest additions to the list is carbon fiber and it is already proving popular for a number of different purposes, especially for carbon fiber watch models.
What is carbon fiber?
Carbon fiber is a very strong and lightweight material compared to metals.  It offers the look of a woven fabric and can be used for many different purposes.  It is often infused with epoxy resin to give it a polished and three-dimensional look and while it is always black, it can have coatings added that change the shade.  It is often used by high end car manufacturers like Ferrari and Lamborghini as well as in sports equipment, yachts and even by NASA.
Carbon fiber vinyl, also known as carbon fiber wrap and carbon fiber vinyl wrap, is a material that is inspired by carbon fiber and can be sold in sheets or rolls.  This is normally a PVC based vinyl product that looks like real carbon fiber but can have heat applied to it in order to create a wide range of shapes – unlike real carbon fiber which only ever comes in solid sheets.
Fashionable uses for carbon fiber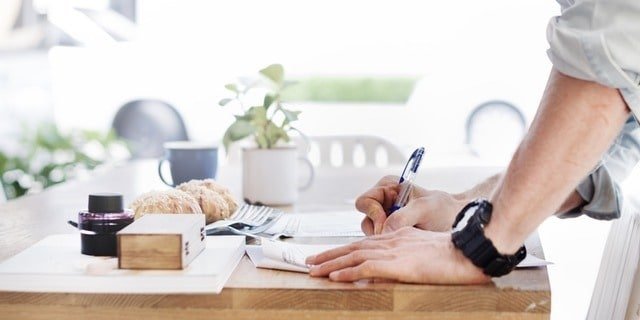 This flexibility and versatility has meant that a wide range of products have been produced that use the material to give them the distinctive black, woven appearance.  Products such as 3m carbon fiber wrap has been used on everything from car exteriors to money clips, rulers and key tags.
The material's strength and lightweight nature has also made it very popular for jewelry, wallets and even items such as iPhone cases.  The protective element of it helps to look after breakable items, while giving it a modern, sleek appearance.
Carbon fiber watches
Here at Carbon Fiber Gear, we have taken the use of carbon fiber to an entirely new level with our range of carbon fiber watches.  These watches come in a range of styles to suit all tastes, from the refined and elegant to the practical and chunky.  Whether you want a watch to wear to a date or one to wear while camping, we have a model that will suit your needs.
We even have a carbon fiber and leather band to add to the popular Apple Watch to bring the benefits of the material to the ultimate smart tech.  This creates a strong band for the watch while offering the modern and high tech look that comes from working with carbon fiber.