Online gaming is so fully immersive that players who take a break from the game often need to re-adjust to the real-life scenarios they find themselves in.
These video games played over the Internet can be played individually or with multiple players in your home or even in different parts of the world. The fact is – online gamers require tailored gaming broadband packages compared to the average broadband user because they need those fast up-and-download speeds with unlimited usage allowances.
Most mobile phone operators also sell mobile broadband dongles for a wifi hotspot and some handsets can also be used to create a wireless hotspot through 4G. You can play games like Call of Duty with mobile broadband because 4G connections are capable of managing online gaming.
Irritating Lags a Complete No-No
The right broadband package can prevent those irritating lags and freeze so can make the difference between winning or losing.
Games have become so competitive that you want to benefit from an optimal online gaming experience. This will require a high-speed Internet connection as well as the proper hardware such as a gaming console like Xbox for instance which is connected to the Internet.
Some Internet games will also require a joystick. When you consider that game participants are competing in multiplayer games and that they can communicate with the other gamers, you begin to understand how important broadband for online gaming becomes.
The tricky part comes from choosing a broadband service that is suitable for gaming, after all your Internet connection greatly affects your experience, whether you're playing on a PC or console. Some aspects to look out for –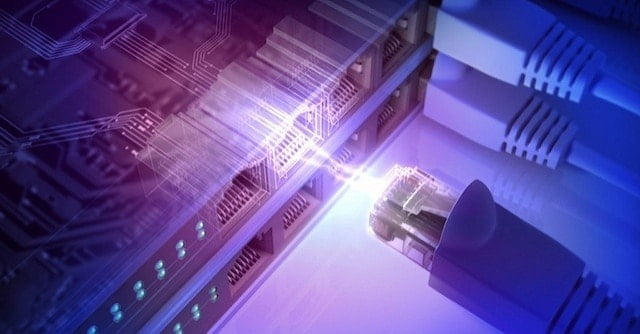 Speed

– speed is always an important factor, and with the increase in downloadable content as well game downloads, you need a service with no data limits. As a rule though, the faster your connection, the smoother your game online and you actually only need speeds of around 5Mb to play most console or PC games.
Router

– if you're playing wirelessly, you'll need a router with the best speed and range

Low latency

– latency is that time interval between an action and response during multiplayer gaming, and because players don't like waiting, anything that slows the process just isn't on. Bear in mind that a satellite connection will give you more latency because of the distance the data has to travel.
Games are becoming technical, complex, and big and you don't want to be forever wondering about data. There are some providers that are worth taking a look at. All the top gaming broadband providers offer unlimited packages. –
Virgin Media is a good pick because it has the fastest broadband in the UK. Pricey it may be, but with speeds up to 152Mb, for gamers, this is often the first choice.

Talk-Talk and BT – gamers love that Talk-Talk is one of the cheapest you can get. Both Talk-Talk and BT share the same basic infrastructure. Both do fiber and BT offer 52Mb or 76Mb packages while TalkTalk has 38Mb and 76Mb packages available?

Sky broadband is unlimited, so you're able to download as much as you like. Sky has 5 broadband options – Unlimited, Fibre, 12GB, Fibre Unlimited, and Fibre Max. With the exception of Sky Fibre Broadband and its 25GB usage limit, all the others have unlimited data so you can download whatever you like without penalties. When you're looking for a broadband provider that offers a good gaming experience, Sky always suggests you look at speed, latency, and packet loss. Latency is an average of 15 milliseconds on Sky's Broadband Unlimited which is excellent in comparison to other providers.

Plusnet – this broadband provider tells you that you can race ahead of the competition with a connection that gives you fewer delays and fast response times. Fiber makes downloading new games easy and you're able to join in with the latest on-demand gaming services for multi-player fun. With Plusnet Fibre, you can enjoy smoother gaming because of less lag and you can make quicker Xbox and Playstation updates.
Much is at Stake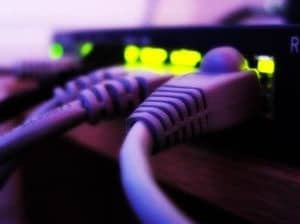 Gaming is big business and much is at stake, because some Internet connections are better than others when it comes to gaming, you need to do thorough research so you're a winner in every aspect.