We have all be inconvenienced by public Wi-Fi services at one time or another, not to mention dodgy hotel WIFI and roaming charges that can cost more than the actual holiday.
In recent years, the internet has become one of the best travel buddies around, and having information on the go is an increasing demand for tourists.
In recent years, car rental services have begun offering the option of having a portable WIFI device installed in the car that will connect laptops, phones and tablets, to keep everyone connected whilst they are on the go.
Travelling for business?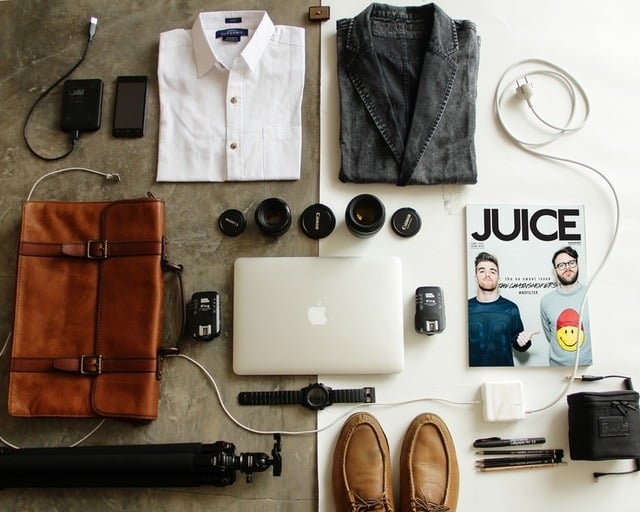 With this technology, you can turn your hire car into a portable a mobile office, whilst keeping in touch with your main office and your clients. When you feel like taking a break from driving, pull over somewhere safe and take time to answer emails or touch base with a quick call on Skype.
Driving with little ones?
Keeping the kids entertained on lengthy journeys is one way to ensure a stress-free holiday. Whether you have older children who are addicted to checking in and sharing photos on social media, or maybe you have restless younger kids who just want to watch some cartoons and play games, then the ability to connect a tablet or a mobile phone to the in-car WIFI will ensure they are kept busy and Mum and Dad can concentrate on the road.
In an unknown territory?
Lost in foreign country? All you need to do is connect your phone to the WIFI and open up a GPS app like Google Maps. This way you can enjoy simple and stress free navigation without eating into your mobile data allowance or using inconvenient paper maps.
Top Travel Tip: Remember, if you're hiring your car in a country such as Spain they have strict regulations against driver distraction so make sure you have a handsfree device.
Making a booking?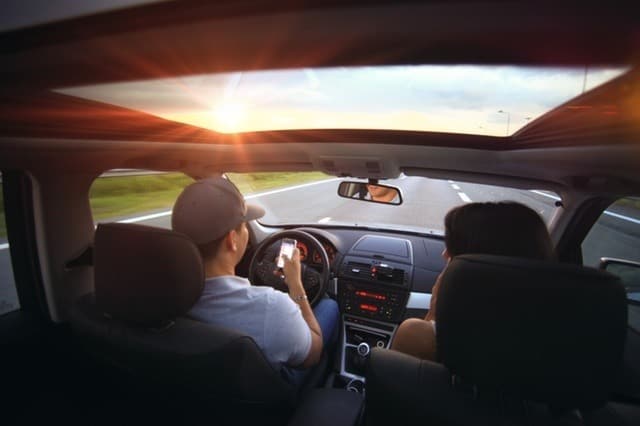 Maybe you have had a quick change of plans and you need to book another restaurant or find a new hotel. You can simply pull over, open an app and complete the booking from the comfort of your car, or alternatively have the passenger take care of things if you are driving and need to keep your eyes on the road.
Keeping in touch with friends and family
Maybe you are having a romantic trip for two in somewhere sunny like Mallorca. With WIFI you are able to check in on the babysitter or friends who are looking after your children. Skyping and Facetiming on the road, or anywhere for that matter will be sure to help put your mind at ease.
At the beach
There is nothing worse than finishing a book and wanting to get your claws straight into another one. Many people go to the beach to sunbathe with a book or kindle and simply escape into their own universe. These portable devices are called portable for a reason as you can take them anywhere. It will allow you to go into the kindle store and download the next ebook on your list.