You might find numerous articles and documents on how to optimize standard procedures to succeed in your business.
However, it is equally essential to iterate the project management process at each stage from planning to delivery.
You can't do it manually as it is a time-consuming process. As a consequence, a cloud-based project management software guides you to standardize the procedures without pain.
Here are some factors you must consider before choosing a cloud project management software.
Insightful & Collaborative
An ideal cloud project management software must be intuitive, which doesn't require any training to use it.
The reason behind this is not to waste extra hours on learning complex tools. Also, it should facilitate inherent collaboration to fasten the decision-making process.
Unlike other complicated tools, Teamwork offers straightforward services adaptable for any business from program development to advertising.
To accommodate a new system, you needn't change the principles by which your organization works.
The best cloud project management software configures your organizational needs. Before purchasing software, look for its customization capabilities.
As the demands and preferences change over time, it is smart to look for flexibility in project management software.
To analyze the project's current status in different areas, you require analytics and reporting features inbuilt in a cloud project management software.
airSlate offers several analytics tools to display your business data in real-time. Besides, it automates business processes without the requirement for coding APIs.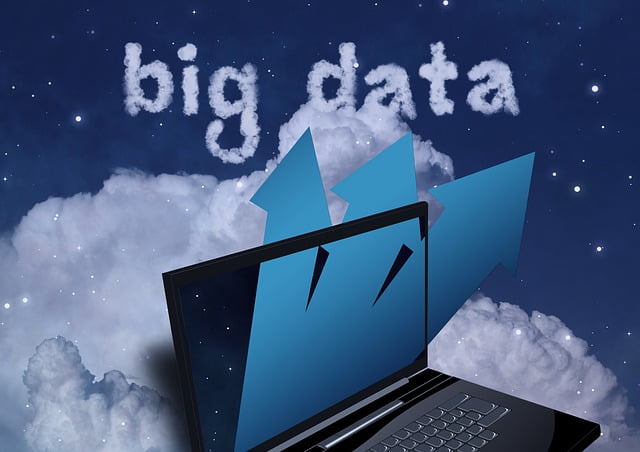 A birds' eye view of the entire project allows you to decide your project's track and progress.
The best cloud project management software like Accelo offers the analysis of project elements such as tasks, resources, budget allocation, expense management.
Every project manager looks for Key Performance Indicators (KPIs) in the portfolio dashboard to draw an inference on the project status.
As technological advancement grows, it is vital to stay in trend. Even though the functionality is the first preference, it is harmless to consider for an attractive software at the same time.
Some are old-fashioned, while others are providing constant updates. Choose the latter for a better experience.
For example, cloud project management software providing all the project management techniques enables you to experiment with it. Gantt Charts, Kanban boards are some of the popular methods that might suit your business model.
A project management tool must be a multi-faceted tool to deliver all in one service at one place.
It doesn't include scheduling, and Gantt Charts should rather have features from risk register to stakeholder management to deal with the project's lifecycle.
Moreover, an integrative tool with extra modules and storage space smoothens the project management software's functioning.
Primarily, security holds the integrity of the project. So, prefer security options in the first place from your software provider. Enquire them about the safety measures they follow to safeguard the data.
If it is a cloud project management software, ensure that the end-to-end encryption is protected from unauthorized individuals.
Many software like BigTime, Trello, and Wrike offer better security systems and integrate them into multiple devices.
Conclusion
It is quintessential to move towards a user-friendly, enhanced cloud project management software to promote your project's functioning. Depending on multiple software for every need, be smart, and invest in an all-in-one tool that caters to all your requirements.
Lastly, spend ample time trying all potential software before finalizing.