Are you searching for a well-made camera you can fasten on your car to record all the crazy happenings on the road or safeguard yourself from fraudsters, or do you need a camcorder that you can mount to your bike or helmet when racing? An action camera with 4K capability can do all these and much more. It produces great footage, has a long battery life, it's durable and it's easy to use and store. Of course, whatever you choose depends largely on a set of parameters, and no specific need is equivalent to the other as users have different preferences, uses of cameras and operate on different budgets. Below are the 7 best 4K action camcorders in the market today
GoPro Hero 4 Black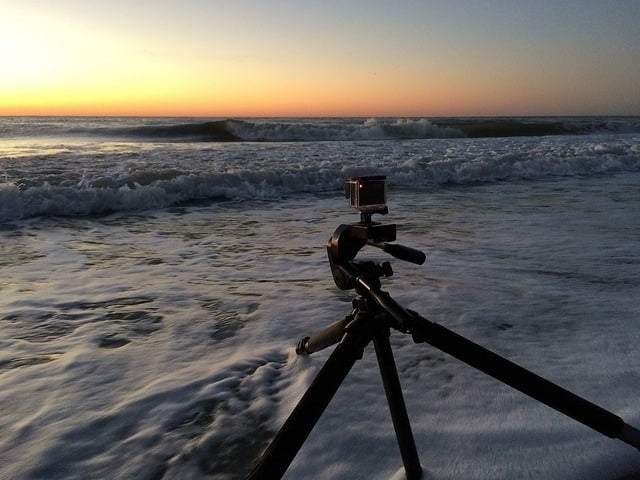 GoPro are the undisputable industry leaders in action cameras, they actually created this industry and are still way ahead of competitors who are playing catch up. Consequently, GoPro Hero 4 Black is a highly popular action cam, but it isn't cheap. As a matter of fact, you will have to part with at least $500 for the Hero 4 Black camcorder alone, but it's totally worth it.
GoPro Hero 4 Black is almost indestructible, you can go with it anywhere, and it will endure whatever harsh conditions. It has a speedy inbuilt processor that can produce 4K, 1080p footage. Additionally, the Hero 4 Black is powerful when used as a still camera, shooting 12 megapixel images with a shooting mode of up to 30 frames per second. It allows for night shooting modes, numerous manual control options, as well as in-built Bluetooth and Wi-Fi so you can control the cam remotely using your phone.
Sony FDR-X1000V 4K Action Camera
The Sony 4K Action Camera is another expensive model, but it does justice to your money. It's a highly durable camcorder that can survive in any extreme conditions and produce exceedingly high quality footage. It can record video in full 4K, 30 frames per second and 1080p, 120 frames per second high definition. It can capture photos at 8.8 megapixels and it has digital image stabilization. It's water resistant, highly durable and absolutely capable of recording beautiful video on your journeys and adventures anywhere you go.
Sony AS50R
Action cameras by Sony have a reputation of producing extremely high quality video and photos, courtesy of the maker's unrivalled capability of making excellent sensors. Indeed, there's a high chance that nearly all action cams, together with the others cited here utilize Sony sensors. The Sony AS50R has Wi-Fi connectivity, and records video at Full HD 1080p and a 4K time lapse mode. The AS50R is ideal for drones and other gears as it features the acclaimed Sony SteadyShot image stabilization mode.
TomTom Bandit
Arguably, TomTom isn't a familiar camera brand, and indeed, its action cam is as unique as the brand itself. The TomTom Bandit is cylindrical in shape, water resistant and sports a removable component comprising of SD card slot, battery and USB port for moving content to your PC and recharging the battery. It's Full HD and 4K capable, though only at 15 frames per second.
Ricoh WG-M2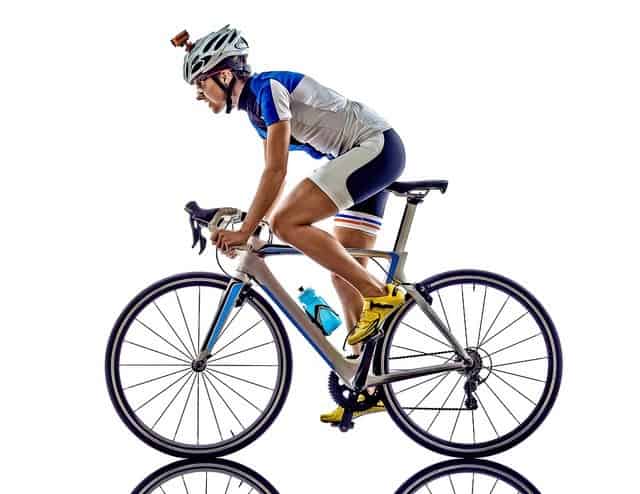 Unlike many other action cams that do not allow playback, the Ricoh WG-M2's small colored LCD enables you to review the footage and photos you've just recorded. The LCD also lets you adjust camera settings. It has a wide view lens and can record 4K video at 30 frames per second. Like all other action cams here, the M2 also has in-built Wi-Fi to enable you control it remotely via your smartphone.
Virb XE
The XE is designed like a tank, and that's a good thing because it's water resistant. It's compatible with GoPro peripherals like most other action cams worth their salt. The best thing about this cam is that it supports Garmin ANT+ sensors, and thus it's able to utilize the numerous health and fitness resources from Garmin. This is the camera you need if you want to watch your video racing in the park with info about your heart rate and your speed.
SJCAM SJ4000 Action Camera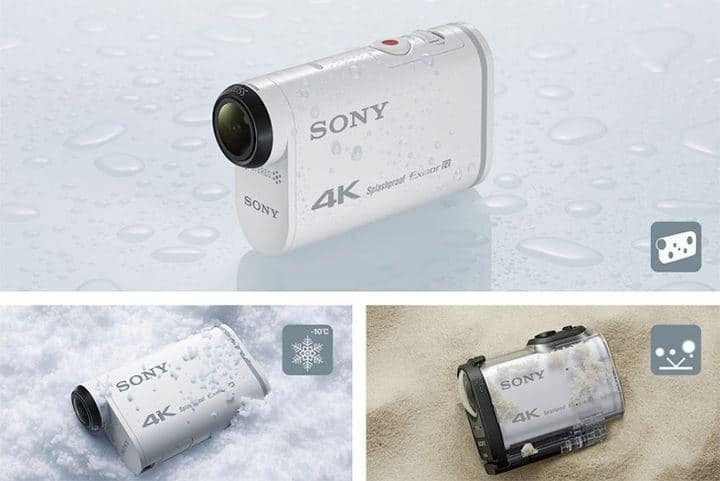 The SJCAM SJ4000 action camera produces high definition 1080p footage at 30 frames per second and quality images at 12 megapixels. It also has manual controls and remote controls via Wi-Fi that's connected to an iOS or Android device. The SJCAM SJ4000 is not exceedingly pricey, but it's durable, water resistant and totally functional even when submerged.
Whenever you are shopping around for 4k Camera, make sure that you do not put price over quality, because most low budget cameras come with widespread limitations.