50 Android 5.0 Lollipop Tips and Tricks – The ultimate list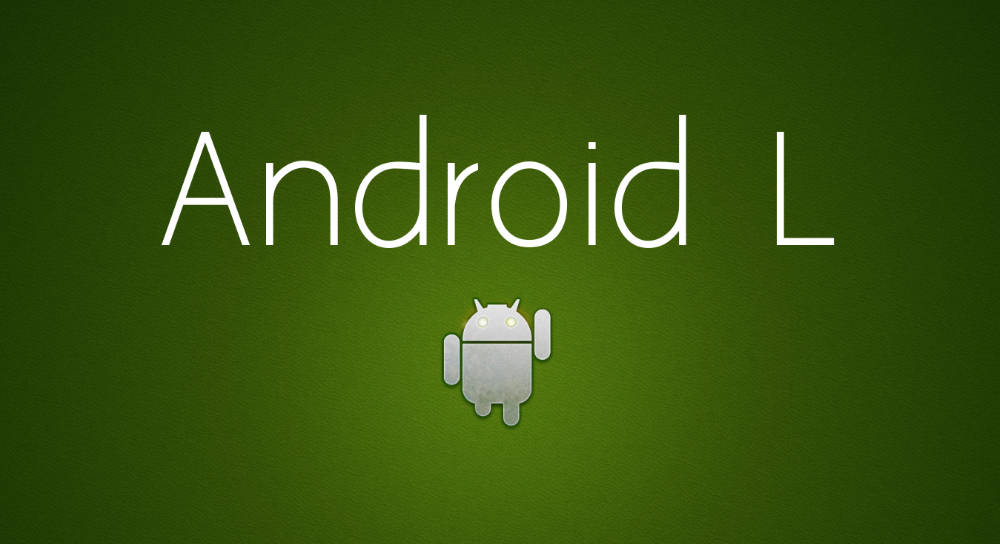 We all have a certain habit of doing things when using our phone but most of the time it is not the most optimal way of doing a certain task. In Android, there are many shortcuts and small things your average user might not notice but that can come in handy every day when using your phone.
While most of us are already familiar with Android 5.0 Lollipop tips and tricks, Google has put together a list of more then 73 tips (of which 50 are mentioned bellow) and includes some Android tips most experienced users didn't even know about.
50 Android 5.0 Lollipop Tips and Tricks
Launch a YouTube Mix
Keep the hackers out by updating your browser
Text without your thumbs
Make your TV screen a reflection of you
Slap a new coat of paint on your inbox
See which apps are besties with Chromecast
Have your laptop send directions to your phone
Find and lock your device before the wrong hands find it
Shine a light with your voice
Be first in line for YouTube's latest hit
Find out when you have new email from within Chrome
View your favorite artwork in your favorite pajamas
Get the family together, no matter where they are
Give your photos a facelift
Let questionable content be known the minute you see it
Create a better password than 'password'
Setting reminders just got easier
Know the traffic before you're part of it
Film a video on your phone and upload to YouTube in a flash
Create awesome videos without buying special software
Discover the stories behind the images on your TV
Have all the music you love in one place
Train Google to fetch your stuff
Let your phone worry about your flight
Cast a net for some deals
Let your browser manage your passwords
Attach files big and small
Get the score of the game without having to ask
Never lose your photos
Save your favorite places so you can spot them later
Never lose contact with your contacts
Open apps like a magician
Tell everyone you'll be late right from the meeting reminder
Say farewell to surprise purchases
Celebrate your birthday with your very own Google doodle
Save the videos you want to watch for when you actually have time to watch them
Share your Chromecast with your friends. No WiFi needed
See your Android homescreen on the big screen
Can you send an email? Then you can send money
Create one awesome presentation, not 12 disjointed ones
Put your Chrome browser on your TV
Forget the same page. Get everyone on the same calendar
Cater news headlines to your taste
Your stuff is just a question away
Queueing up YouTube is more fun with friends
Multi-task while you cast
Share the family computer without family conflict
Unsend that email with the extremely unfortunate typo
Have your phone tell you when to catch the train
Give your friends a sense of direction
You can check out the full list and how many more tips here
---
I'm a tall human being who enjoys video games, technological things and making videos for YouTube. I live in London, I'm currently a partner with TGN on YouTube and I've also started as an editor for AmongTech
Read More
Tags: