Thanks to VoIP apps, the days of outrageously priced international calls are over. So long as you have a device with internet connectivity, it's likely that you can find a compatible international calling app and enjoy lower rates on calls to friends, family members, and colleagues all over the world. As you might imagine, app quality varies widely from one developer to the next. Instead of experimenting, consider giving one of these VoIP apps a try. We've done the homework so you don't have to!
#1: Viber Out
Viber has been growing steadily since its release in December of 2010, and today, it's widely recognized as one of the best VoIP apps for international calling and much more. Viber offers high-quality sound for crystal-clear communications, and it works on any internet signal. Users can choose to make calls using their own data connections if they prefer, or they can cut costs even further by using a separate Wi-Fi connection and bypass their cellular providers completely. The app is fantastic for use while traveling overseas as well as for making domestic and international calls from the comfort of home.
The Viber Out VoIP app links to the user's phone book once it is installed, allowing for instant contact. International calls to others who use this feature-rich app are offered free of charge, and it's also possible to dial any mobile or landline number. Inexpensive international call packages are purchased in advance, so there are no expensive surprise charges when the phone bill arrives. Users can install the app on a variety of devices including mobile phones, tablets, and laptops, and can sync multiple devices for a seamless experience. The app works with Android, iOS, and other popular platforms.
#2 Facebook Messenger
Facebook Messenger has more than 600 million users all over the world, and if you use the app, you can easily talk with any of your contacts. The app allows its users to talk with one another via their handsets, tablets, or PCs, and it also supports video calls between users. Note that this is free, but everyone who participates must have Facebook Messenger installed.
Facebook Messenger call quality varies greatly, as it is highly dependent upon the strength of all internet signals being used. Like other VoIP apps for international calling, this one supports text messaging so that you can get your point across even when signals aren't at their best. In general, this is an excellent way to avoid outrageous phone bills.
#3 MagicApp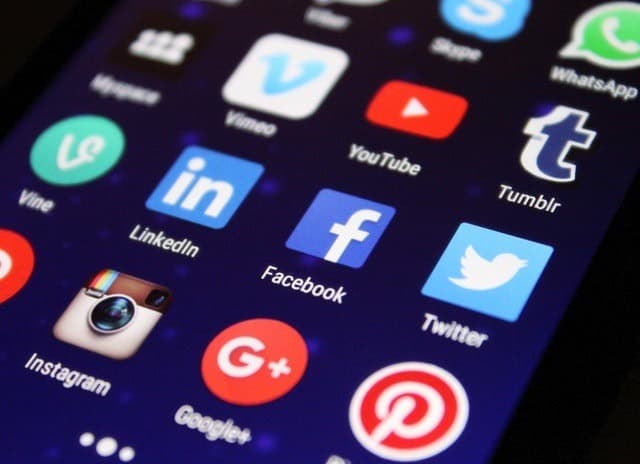 If you're one of millions of MagicJack service users, then you may want to take advantage of its companion app, MagicApp. This app works in conjunction with the MagicJack, delivering good VoIP call quality and allowing for inexpensive international calling. The service is only for existing MagicJack clients, however it does a great job of bridging the gap between home phone service via landline and mobile service. Incoming calls can be routed to the user's mobile phone, which is a nice "extra."
If you're looking for something basic and you already pay for a MagicJack subscription, then you'll probably appreciate MagicApp. The service works on Android and iOS phones, and can be used from any location with mobile service or a good Wi-Fi signal.
#4 TalkU
If you'd like to have a second phone number, make local calls, and take advantage of competitively priced international call rates, then you might appreciate TalkU. This app is like many other VoIP apps in that it allows you to bypass your mobile provider's connection if you'd like to, while still offering connectivity via your own data signal when necessary. The app comes with a free basic version, and if you pay a fee for the Premium version, you can get visual voicemail, block spam calls, and enjoy call forwarding. Note that some of these services come free with other apps (The visual voicemail is similar to the free video messaging feature from Viber, for example). As with many other apps in the same category, it's free to use certain features when communicating with others who also use the TalkU app.
#5 Rebtel
Rebtel allows app users to make international calls to landlines and mobile devices, bypassing cellular carrier's international data fees. This app is different from others as it relies on the mobile phone's built-in data signal. This is useful in areas where the signal is strong, but not so great when there's a lapse in connectivity.
So long as you have a good connection, you'll enjoy quality calls overseas. This is because calls are routed via local phone lines instead of VoIP alone. The app is available for Android and iOS phones.