Soccer is world's most popular sport and on Android it is no different. There are thousands of best Soccer Game for Android out there but only a handful of them are the best. In 2015 many developers have released new Soccer Game for Android making older Football or Soccer games irrelevant. AmongTech has put together a list featuring the best soccer game for Android 2015 Edition featuring the latest and newest Sport Games for Android.
The list below features the best soccer game of 2015 evaluated by Graphics performance, game mechanics, football club variety and other features the game might include like the ability to play online.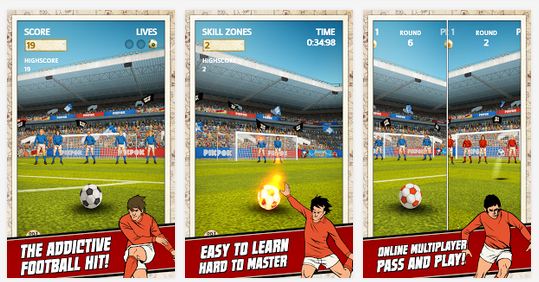 Flick flick stands out not just for its name but also for its great game mechanics. While Flick Flick doesn't feature a team to team mode similar to most of the soccer games listed bellow it is definitely the best shooting game out there.
Flick Flick features many different game modes that can keep you entertained for hours. Practice Mode where you can practice as the score doesn't affect your general score, Bullseye Mode where your mission is to hit a certain target, Arcade Mode where you can proof if all those hours practicing have been worth it and Time Attack where you have to battle time to score as many times as possible. Other then that Flick Flick Football also features a multiplayer mode where you can go head to head with your best friend. The game mechanics are very simple, all you have to do is sweep your finger across the ball to drive, curve and power the ball past walls of defenders.
4. Dream League Soccer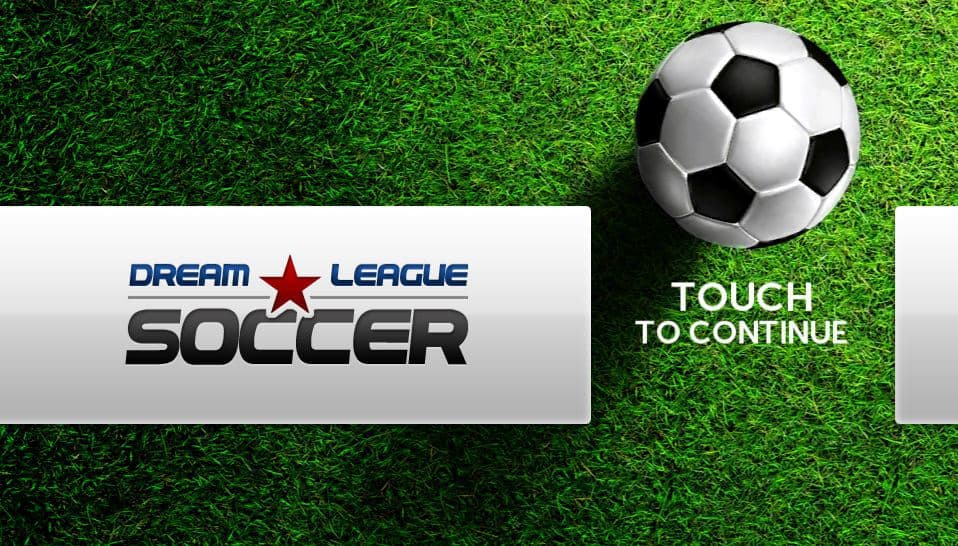 Dream League Soccer is one of the most extensive Soccer Game for Android out there. In Dream League you can build your own team, Recruit new Players and even upgrade your Stadium. Dream League also features 4 different leagues where your dream team can rival many of the worlds best teams. You can also play your existing dream team against famous teams with all of its current players like FC Barcelona, Real Madrid, Bayern, Ajax, PSV, Juventus, Chelsea, Manchester United, Manchester City, Arsenal, Liverpool, AC Milan, Internazionale and many more.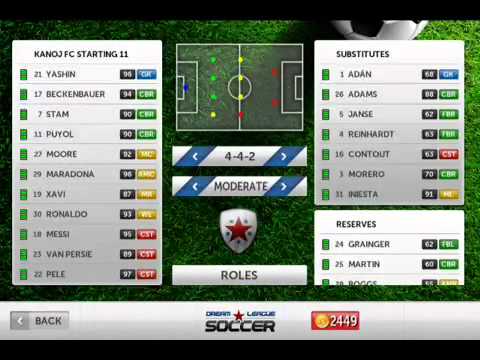 Dream League Soccer deserves our Number 4 spot in the list not only because of its great league system but also for its great AI, Game Mechanics and graphics. Dream League is among the better looking soccer game for Android 2015 and even features a soundtrack provided by Charly Coombes & the New Breed, Dance à la Plage, We Outspoken & Secret Rivals.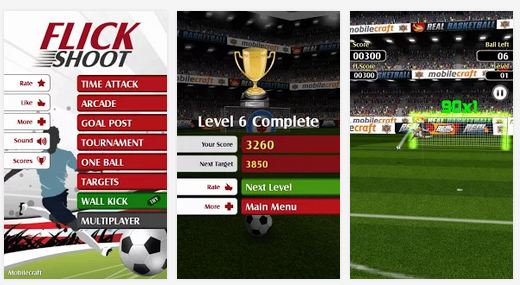 Similar to Flick Flick, Flick Shot is also a shooting game. With 7 different game modes ( Arcade, Tournament, One Ball, Multiplayer, Time Attack, Goal Post, Targets and Wall Kick) it is quiet more advanced then Flick Flick. Aside from great game mechanics where Flick Shot really stands out with are its advanced graphics.
2. First touch soccer 2015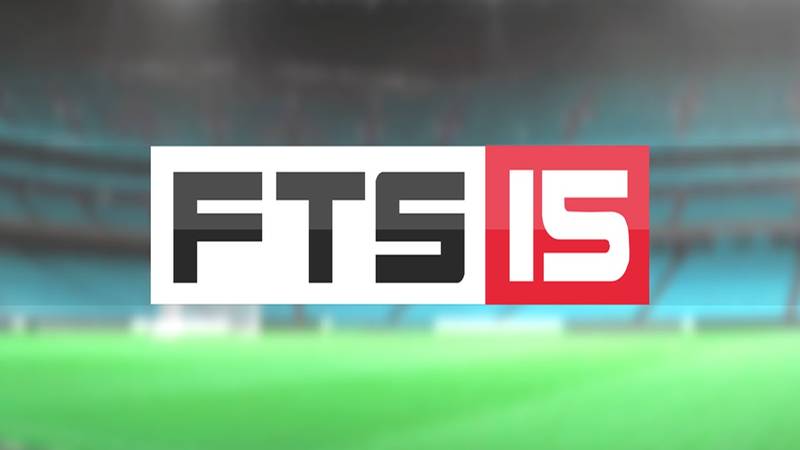 First Touch Soccer 2015 deserves our number 2 spot on the list due to its lacking multiplayer game mode. First Touch Soccer 2015 is a well put together Soccer Game that features great graphics and mechanics, allows you to completely customize your dream team, sell players, buy new players and even features a manager mode allowing you to just manage your team.
The AI is also one that stands out, another main reason why FTS15 is our number 2 on the list is the fact that it is Free but yet features an AI that  is comparable to EA's FIFA 15 Ultimate Team. FTS2015 definitely wins on the content front as far as Best Soccer Game for Android 2015.
1. Fifa 15 ultimate team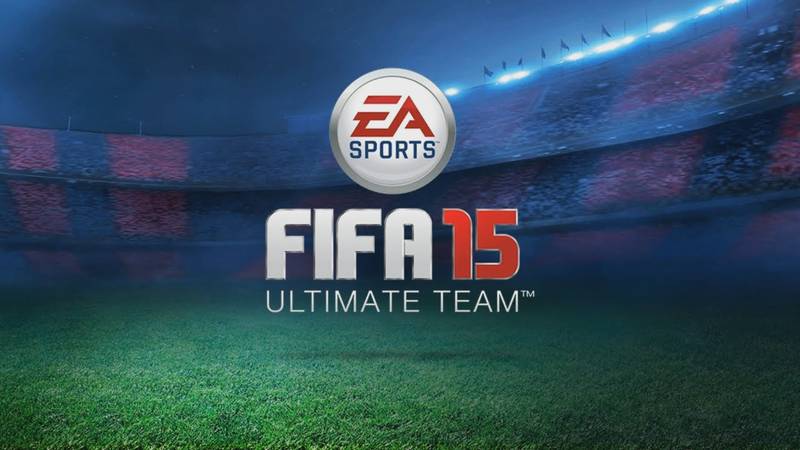 For years EA has been making great Soccer games for PC and Console, with Fifa 15 Ultima Team it has really managed to bring the same experience we have on the big screen to the palm of your hand, that is just one of the many reasons why our number 1 is no other then EA's Fifa 15 Ultimate Team. While Our number 2 on the list came close, all other Soccer games for Android are no match for Fifa 15. With over 10,000 players from over 500 licensed teams, over 30 real leagues (Like English Premier League, La Liga, and MLS, to the German Bundesliga and more) and stadiums Fifa 15 is also the biggest Soccer Game out there, giving you a wide variety of players to select for your dream team to take up many of the famous real Football teams.
Another great feature that no other Soccer Game for Android has is the ability to customize controls and how players react to certain gestures or tap combinations
Another great feature are the Real World Match ups in which a real match between 2 real clubs can be reenacted on Fifa 15. Without doubt Fifa 15 Ultimate Team is our number 1 on the list because of its content, graphics, challenges, online features and amount of players to choose from however, the only downside are the limitations as much of it requires in-app purchases.