Picking the best gaming console for you can be a tough decision. There are a lot of different brands available in the market these days that you can choose from, which makes it even harder for you to select one. All you need to do is to set your own preferences and budget in order to determine which one you should purchase.
In fact, there are a lot of factors you need to take into consideration before you can decide what gaming console to buy. You may opt for the one that has first-party title games, the highest definition of 4K resolution possible, or offers simple yet more functional features.
Listed below are a few of the top gaming consoles you can buy for yourself or your loved ones:
Nintendo Switch
Regarded as one of the best gaming consoles because of its portability, Nintendo Switch is certainly a great buy. This is a mobile gaming system that can be played at home and at the same time carried around wherever you might go. Its portability is one of its major strengths since you can play anywhere, anytime. Also, it includes a growing list of games, disassembling Joy-Con controllers with split-screen options for multiplayer, and a wide selection of accessories.
Xbox One X
If you are looking for the best 4K gaming console, then Xbox One X might be the one for you. It is said to be the most powerful console nowadays because it is packed with strong features and specifications, such as High Definition Range as well as 4K resolution and Blu-Ray player. Your gaming experience will absolutely be top-notch and more enjoyable.
PlayStation 4 Pro
Without a doubt, Sony's PlayStation 4 Pro should be included in this list. Apparently, it is the best PlayStation device of the company that has been tried and tested by many gamers from across the globe. It upscales non-4K video content, delivers 4K gaming, streams 4K content from Netflix, and is compatible with all PlayStation games. More so, this version takes pride of its huge library of games and outstanding multimedia functionality.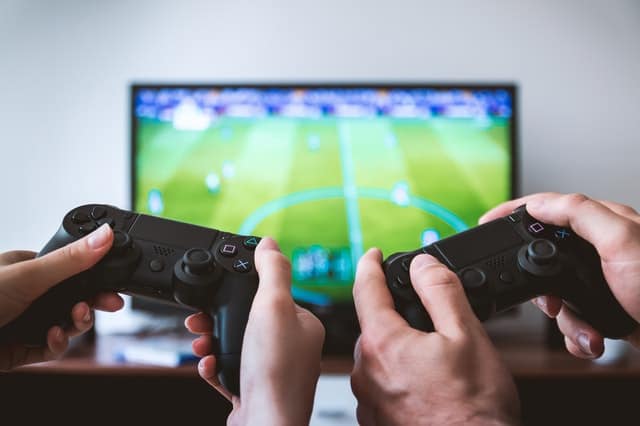 Nintendo Wii U
For the most kid-friendly gaming console, Nintendo Wii U takes the cake. Its games consist of E rating for Everyone and are often praised for pure fun, art direction, and gameplay. Not to mention, it includes local multiplayer games, like Super Mario 3D World and Mario Kart 8. Nintendo Wii U is also compatible with Wii remote controllers, so there is no need to purchase more hardware to play with your family or friends.
Xbox One S
Of course, Xbox One S is also a notable option for the top gaming console. It is better-looking and slimmer than the original Xbox One and contains upgraded hardware. You can stream 4K video and display HDR content with this device, too. In addition, it is reasonably priced and the best one for an entry-level console.
Buy any of these gaming consoles today and have fun playing with your loved ones. Whatever you choose to purchase, these are all worth the price. You can get a PlayStation, Nintendo, or Xbox One at Harvey Norman Australia, so do check it out!