Many companies typically follow the conventional onboarding process. In recent years, there have been advancements in almost every aspect of it. This includes highly appealing onboarding procedures and incorporating technology into the mix.
Today, many businesses are turning to technological innovations. Companies use them to streamline daily operations and improve overall effectiveness and productivity, including the onboarding process.
On the other hand, when businesses hire new employees, the monthly costs increase. Aside from the extra expenditures a company has to handle, a negative onboarding experience will only increase the chances for potential hires to look for job opportunities elsewhere.
What Exactly Is The Onboarding Procedure?
The onboarding process is how companies and organizations obtain new hires. Employees will learn about the scope of their role and the organization's values during the process. In addition, new employees will have access to training and everything else they need to succeed throughout the onboarding process.
Unfortunately, the onboarding process is often an overlooked aspect of the human resources department. On the other hand, making an effort to streamline the process by adding fun ways to welcome new employees creates a different welcoming experience for your new hires.
Notable Tech-Powered Innovations To Improve The Onboarding Process
Many new hires typically stay in a company for at least a year. Some stay longer if the onboarding process is well-structured and engaging. With that said, companies must incorporate several tech-powered innovations to improve their onboarding process. Doing so can lead to job satisfaction and long-term retention of employees.
If you want to make positive adjustments to streamline the onboarding process in your company, here are some of the notable tech-powered innovations worth considering.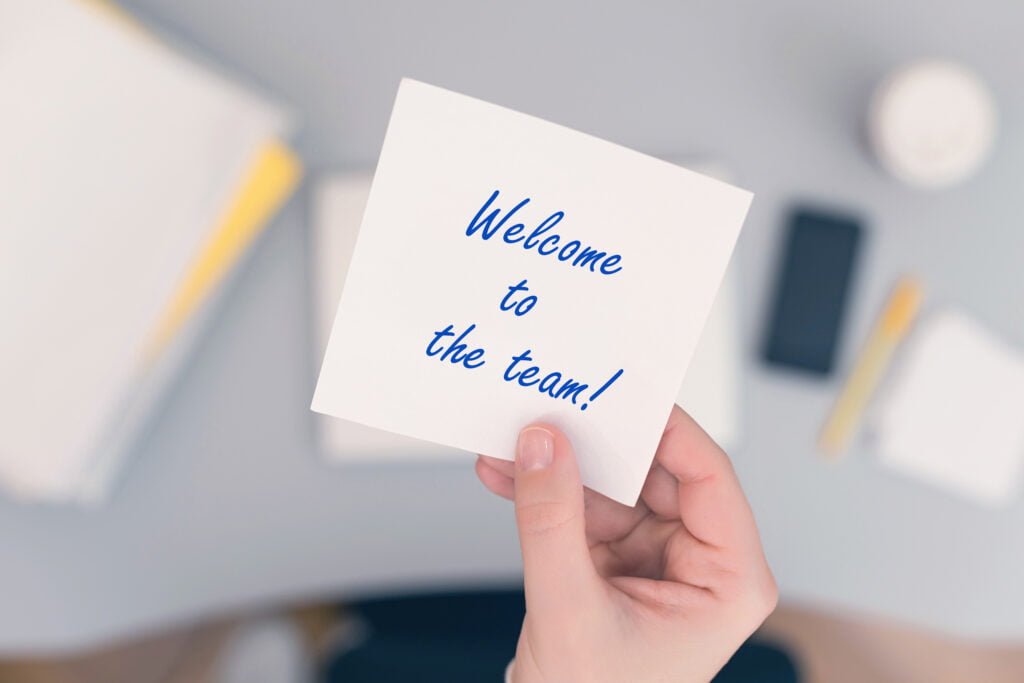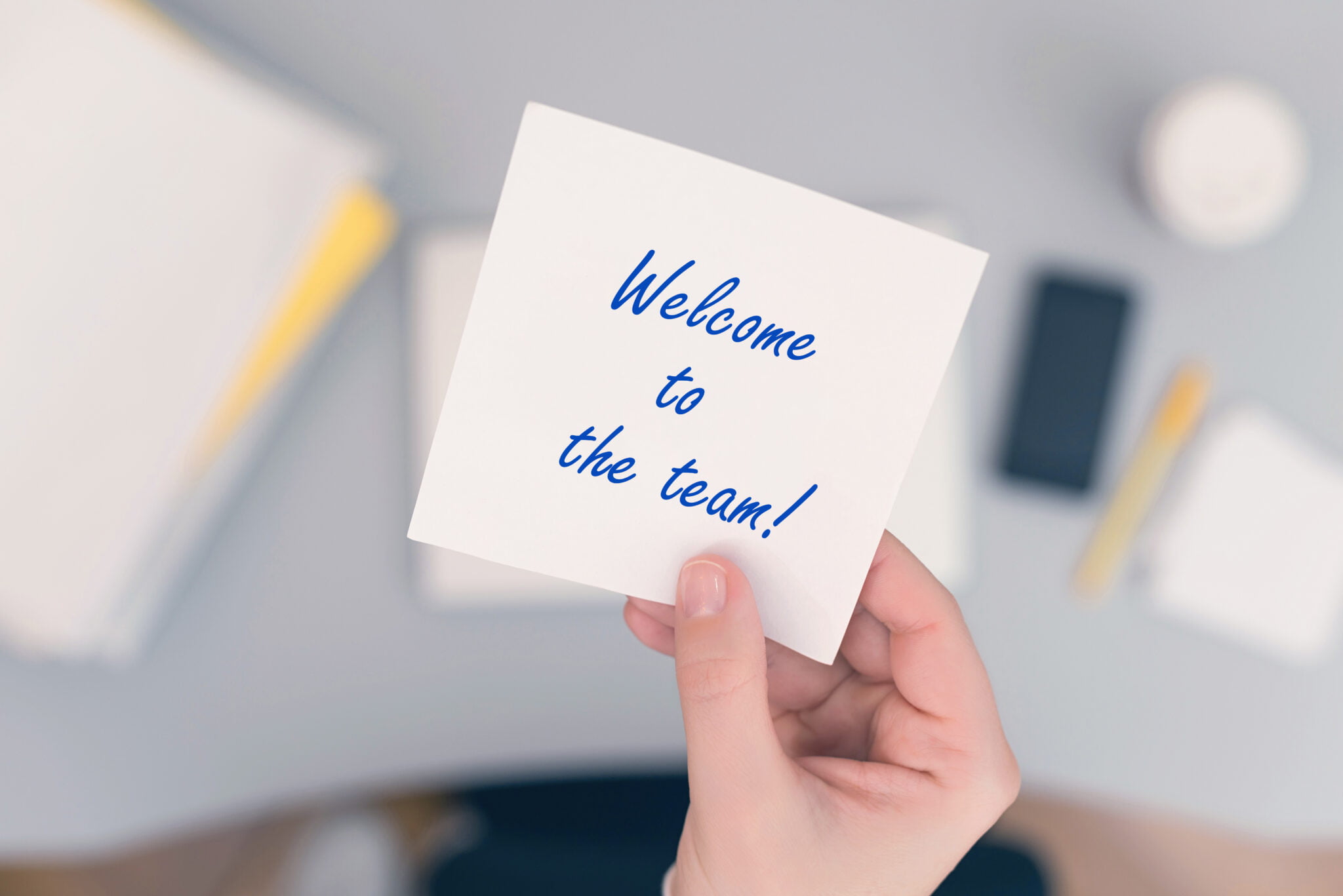 1. Implement An Onboarding Software Solution
One of the ways to streamline the onboarding process is to incorporate a reliable onboarding software solution. An advantage of having one in your organization is getting rid of all the burdensome paperwork associated with the process. Most available solutions include online documentation to help organizations streamline their procedures.
Most software solutions have useful features that make the onboarding process highly efficient. Some notable features include hiring automation, collecting all necessary information and documents in one location, performance management, monitoring, and goal tracking.
2. Maximize The Potential Of Virtual Reality (VR) Technology
Virtual reality (VR) has advanced over the years, making it applicable in various industries. It also offers a cost-effective and engaging approach to integrating new hires into the onboarding process.
Some companies that incorporated VR technology reported a higher level of employee satisfaction. It's considered a better approach than the traditional onboarding process. Another benefit of the technology is that it allows companies to reevaluate the onboarding processes. This helps them ensure the best engagement and information retention among new hires.
3. Switch To A Paperless System
For many years, many people thought of the onboarding process as a lengthy bureaucratic and documentation procedure. This is especially true for companies that adhere to conventional protocols. However, many realize the need to switch to a paperless onboarding process because of the convenience it offers.
In addition, switching to a paperless system in your organization brings several benefits. This includes gathering feedback to continuously improve the process, creating templates to automate the workflows, and allowing the visualization of the process. All these things will help your company get the most out of its efforts to improve job satisfaction, engagement, and retention.
Meanwhile, highly efficient and innovative onboarding tools aid in reducing paperwork. Furthermore, paperless systems ensure the confidentiality of sensitive employee data and expedite the process without the bureaucracy's stumbling block.
4. Integrate Gamification Technology
One of the tech-powered innovations worth considering is the gamification of the onboarding process. Implementing the technology and taking the necessary measures to do it right can provide many benefits. This includes a high level of employee engagement and retention, advanced goal setting, and automation of the process.
Generally, gamification involves utilizing basic gaming principles included in the training process. Achievements, level progression, and advanced feedback are just a few examples. It encourages a competitive streak while providing an enjoyable and engaging approach to the onboarding process.
Final Thoughts
Over the years, the onboarding process has become more advanced with the increasing availability of modern technology. Nowadays, most potential employees no longer go through a straightforward, face-to-face encounter and a post-hiring orientation session.
Using modern innovations in your company's onboarding process can help you stay on the cutting edge of technology Furthermore, this helps in employee productivity while significantly improving overall satisfaction, automation, and retention in no time.