Online shopping has been gradually catching up to brick and mortar over the course of at least the past decade, with things like free shipping making shopping over the internet more convenient than ever. There are a few ways to ensure that you get the best deals when shopping at popular stores online, and we're going to explore them today.
We're going to discuss how you can get the best shopping deals for your online store of choice, allowing you to save a bit of money on the next purchase you make. These promo and coupon codes can be difficult to find, so we're going to explore a few of the ways that you can get your hands on the best coupons.
1 – Get Your Promo Codes Directly from a Site
There are plenty of sites that you may wish to bookmark so that you can find exclusive offers and even coupons for free stuff. However, there are so many code sites that it can be challenging to find one that contains codes for your most frequently shopped retailers. You may have to do a bit of searching.
Some of the top sites include Brad's Deals, which has coupon codes for thousands of retailers, which offers coupons for major clothing, household, department store, and retail brands, even Amazon.
Keep in mind that you may have to sign up to some of these sites to get access to their exclusive promo codes, and some sites may even have paywalls for some of the juiciest deals. Depending on how frequently you use a site, you may save more money than what you'd pay for the subscription to it.
2 – Extensions You Can Add to Chrome
There are countless Chrome extensions that will allow you to automatically trawl through the available coupon codes for specific products, ensuring that you get the best deals every time. This is probably the most convenient way to get your hands on both first-party and third-party coupons.
Most of the coupons you'll find on Honey will save you a flat percentage on your purchase, but keep in mind that Honey isn't the only Chrome extension that can save you money while browsing your favorite online shop.
If you do most of your shopping on Amazon, then you can download the Amazon Assistant for Chrome, which will compare deals and prices between products, as well as showing you daily deals.
Yet another choice of a Chrome extension for deal-hunters is CouponCabin, which will help you save money even when you're not directly browsing an online store. For example, if you search for a specific product on Google, CouponCabin will direct you to sites that are offering deals on that item.
Using CouponCabin, you may earn 10% cashback on specific purchases, so you'll be saving money on top of the coupons that you're using.
Pricescout is another one of the plethoras of promo code-finding extensions that you'll come across. While this extension finds the best promo codes for you, it will also allow you to compare the price of a product across storefronts to ensure that you save as much money as possible.
Keep in mind that you can find coupons for more than just products, especially if you use InvisibleHand. This is the perfect extension for frequent travelers, as it can get you discounts on flights, rental cars, and even hotels at your next idyllic destination.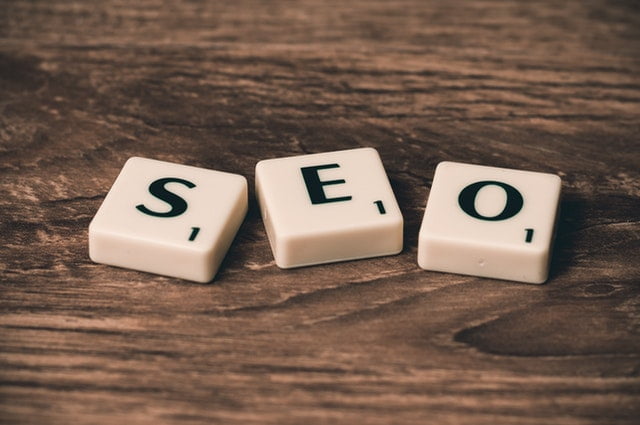 3 – Use a Search Engine to Find Coupon Codes for Free Shipping and More
If you'd prefer a more straightforward approach to finding coupons for your favorite online stores, or if you're worried about your privacy with the previous extensions, you can also use Google or any other search engine. Type in the product name and look for coupon codes that apply to it.
Keep in mind that some of the coupons you find this way may have already expired, so be sure to always check the expiration date before wasting your time with a coupon. Also, don't be afraid of trying out other search engines aside from Google if you're struggling to find the coupon you want.
Switching over to something like DuckDuckGo or Bing to find coupon codes could be a good idea if it looks like Google isn't working out for you. This is because each search engine uses a different algorithm to find you what you're looking for, increasing your chances of finding a site that features the coupon you need.
Conclusion
There are so many ways to save money when shopping online but using coupon codes is definitely one of the most convenient options at your disposal. While Chrome extensions tend to be some of the most convenient, don't be afraid of relying on websites and search engines to find the deals that you need.