Here's a fact! Online casinos have made life a lot easier for everyone. Think of all the expenses you had to make in the past to play at a land casino, and sometimes to no avail. Online casinos have erased all that stress, provided features to cater to your needs and many bonuses to help increase your odds of winning. This is why they continue to grow in value and popularity.
As it is with live casinos, in online casinos too, the house ALWAYS wins. Now with live casinos, this seems a bit more acceptable – you see the dealer shuffle the cards; you roll the dice yourself, etc. But with online casinos, you see none of these and after a couple of unfortunate bets, many may feel that the games are rigged.
Today, I'll let you in on 3 non-secrets about online casino operations, and by the time you're done, you'll learn another fact – the games were never rigged.
1. Casino companies don't make the Games
Sometimes, you can get confused trying to pick a company to play with. From Paddy Power to Betwinner, the list of online casinos is endless – but these companies don't program the games they offer on their platforms. There are software developers such as Microgaming that provide online casinos with games. These companies do all the programming and offer the end product to casinos that then put it on their platforms. For example, Rabona and Supercasi are new Microgaming casinos powered by software from Microgaming. Every casino is powered by one of such providers seeking to make their product the best by offering you a fair shot at winning.
2. Tested algorithms and RNG
When you play in a live casino, there's someone at the other end of the table. With online casinos, this is not the case – every spin, roll or shuffle is determined by computer programs. Every casino game is programmed with a preset house edge and RTP that determines the likelihood of players winning. More importantly, random number generators (RNGs) programmed into the games ensure that each outcome is as fair and random as it is in the real scenario. What's more, the programming of every game is tested in unbiased labs that ensure that the games are truly random and those that fail this test are promptly rejected. So while it's true that the house has a little advantage, the programming online creates a random but equal chance of winning or losing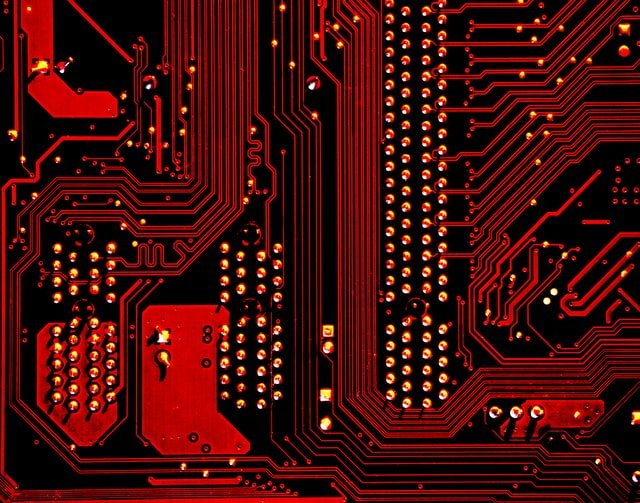 3. Online Casinos are tightly regulated
Just like land casinos, online casinos are tightly regulated by gambling authorities in the regions where they operate. The laws differ on a region-to-region basis, meaning that a cross-border online casino should have different versions for each region in order to meet the different regulatory requirements. The laws dictate what kind of games a casino can offer, but more importantly ensure that the casinos' operations are transparent and that customers are not cheated in any way. So long as an online casino is not blacklisted or banned by the gambling authority in your region, you can rest assured that they're safe to play with.
Online casinos have a lot of misconceptions surrounding them, not least of which is the fear that they're rigged. But this is not true and every process in their operations from programming the games to paying out winnings is highly regulated to ensure transparency. Casinos that deliberately break the rules are immediately blacklisted, but why would they when the house always wins?