If you feel like there aren't enough hours in the day for you to accomplish everything you need to do, you aren't alone. A large percentage of working Americans feel that they are constantly struggling to find a balance between their work and personal life while accomplishing every miscellaneous task on their to-do list in between. If you've tried everything to help you stay on track with your responsibilities each day, it might be time to start relying on your phone for some help. While this might seem counterintuitive since the key to staying productive is often to spend a little less time on your phone, there are so many productivity apps that can help you manage your time without much additional effort. Managing your time and responsibilities on your own can be tough – relying on technology to help you out can be a lifesaver.
If you need help getting or staying organized and on track to accomplishing your goals every day, here are 3 productivity apps that can lend a helping hand. 
1. Todoist
One of the best ways to stay on top of all of your desks throughout each day both in and out of work is by making a to-do list. If you can't remember to make a to-do list every day or aren't sure how to do so in a way that will maximize your productivity, trying out a helpful app like Todoist can help you make daily to-do lists or divide daily lists into categories, such as things to do for work, things to do around the home, etc. 
2. Calendly 
If you need a little help managing your daily schedule or appointments throughout a particular week or month, try a scheduling app like Calendly. Whether you need to remember your scheduled appointment with rcmcmedicalcenter.com or need help scheduling a meeting with a co-worker, this app can help you stay organized.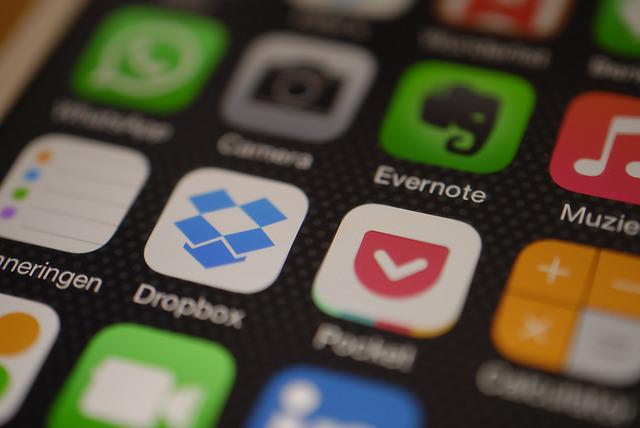 3. Evernote 
Taking notes throughout the day can help you remember important information set reminders for your future self. Evernote allows users to easily take notes that are kept in one easily accessible, organized place to help you stay on track throughout the day and on top of anything you need to remember.