Everybody likes to change their home up from time to time, but doing so takes time, money, and commitment. Wouldn't it be nice to do so without expending all the resources just to be dissatisfied with the results?
It just so happens that you can get the same thrill from playing a few popular video games! There are several types of games that allow the player to construct and design homes and forts however they please.
Here are a few games that make you feel like a home designer. 
The Sims
The Sims is a home decorator's dream game. It lets players create their own sims to control, each with their own personalities, but also to create their homes however they want. This can get incredibly detailed, from choosing the couch in the living room to the wallpaper in the bathroom. Maybe you've recently had your own kitchen remodeled by a company like Capitol Kitchen & Bath and you want to replicate it, along with the rest of your home, inside the game. You can do that! 
The only limit within this game is your imagination. Well, that and the fire hazard building limit.
Minecraft
Even if you're not much of a gamer, you've likely heard of Minecraft, seeing as how it's one of the most popular games ever. You'll spend most of the game doing exactly what the title promises: mining and crafting. If you don't want to spend time collecting resources and fighting enemies, you can go into creative mode, which gives you the ability to move however you wish, build faster, and get access to an unlimited amount of resources.
You can create virtually anything you can think of, like designing a new home, building something that already exists, making sculptures, and everything in between. Some people have even been able to replicate basic computers!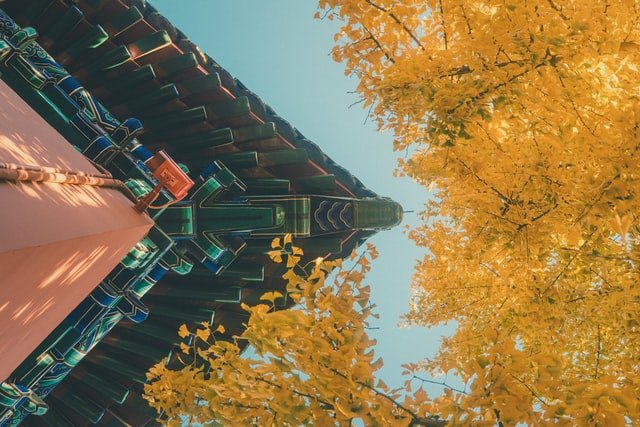 Fallout 4
While Fallout 4 may not be a building game in and of itself, you can go as far with its base-building mechanic as you want. On one hand, you don't have to mess with it at all and just enjoy the base game, but those with an inkling for building and design will have a blast with it. You could spend hours upon hours creating a base to house your workers, make a base for yourself, store your weapons and items, cook, and simply have fun.
The aesthetic is much grungier than something like the sims, so you can get your apocalyptic vibes while hanging paintings and building circuits at the same time.
Don't Stop There
If you find yourself having a good time designing different rooms and homes in these games, try your hand out at a few more! Other titles like Rust, No Man's Sky, and Ark: Survival Evolved allow you to do the same types of designing and building. Who knows, maybe you'll even take it as far as actually doing something to your own home next!