Top E-Learning Tools for Children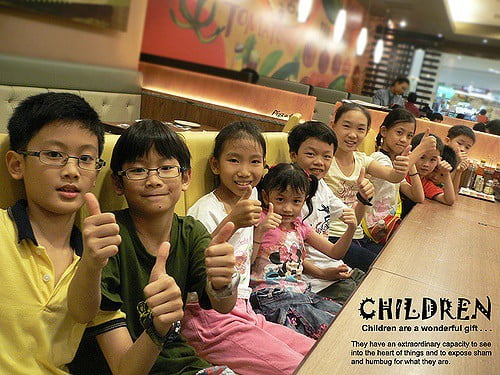 There's a lot to be said for e-learning for children – not only does it add to the education they receive from their schools but it also gets them used to using computers, smartphones or other devices.  And there are loads of great educations apps for children that can teach them a wide range of topics in a fun and interesting way.
Cubic Frog
Cubic Frog offer a series of educational apps for children, including those that inspire their creativity, those that help with brain development and also those that stimulate their problem solving abilities.  They all do so using lots of color, fun images and make learning seem like something the kids really want to do.  Their range include preschool programs for maths, learning their alphabet, painting and much more.
Zoo Alphabet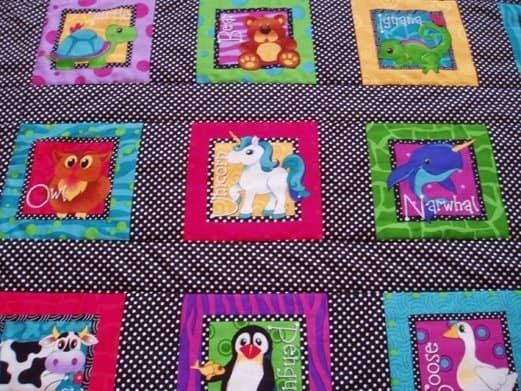 Most kids adore animals of some form and therefore Zoo Alphabet for Kids is an ideal way to learn toddlers and preschoolers their alphabet, based around fun and colorful animals.  Designed for both the iPhone and the iPad, the game is aimed for aged 3 upwards allowing them to learn both animals and their alphabet in a fun way.
Quizlet
As kids reach junior school age, spelling tests are a big part of their life and Quizlet is an app designed to help them learn their spellings.  It uses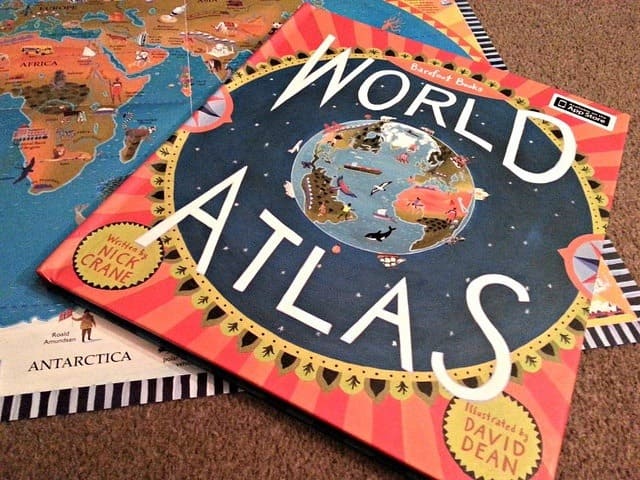 The Barefoot World Atlas helps to inspire curiosity in kids about the countries of the world, the people who live in them as well as the animals and the geography.  They can rotate the globe, Image Source; Image Source; Image Source
If you enjoyed this post, please consider leaving a comment and share your opinion,
subscribing to our RSS feed
or Subscribe to our
Weekly newsletter
to receive a weekly email with this week's most important news updates, delivered right to your Mail Box.
---
Tags: