In today's fast-paced, competitive business world, you have to stay current with your tools and processes. New innovations improve efficiency in and out of the office, and taking advantage of these technologies can give you the edge you need to pull ahead of the competition.
The modern workforce is more mobile than ever before, and schedules are getting more and more flexible. Project management software allows multi-disciplinary teams to collaborate across great distances and time zones, and keeps work flowing efficiently. It also keeps everybody up to date on work status, assignments, changing priorities, and the latest discussions. This allows project managers to save a lot of time they would otherwise have to spend just getting a hold of people and making sure they know are on the same page. There are dozens of apps for project management available, and we recommend Wrike.
Wrike is a new standard in digital project management, a platform that will bring you right up to 2017 and take you beyond.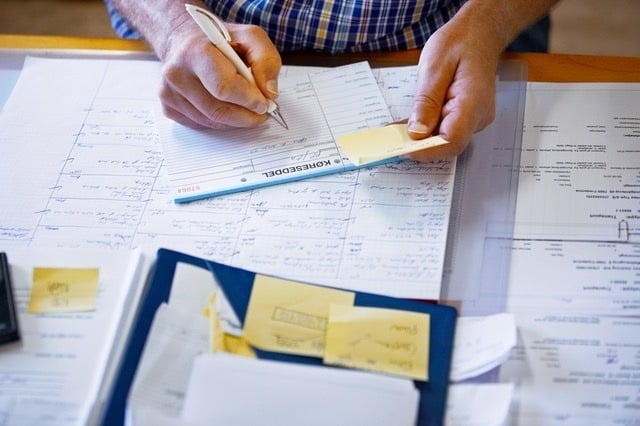 Wrike's easy project management software is fully-featured and customizable. You can set up your workspace according to your preferences and project needs. Wrike offers tons of different useful features, such as interactive timelines, online collaboration tools, person-to-person and mass communication tools, and time trackers, to make managing a project easier than ever.
As long as everybody on your team has an internet connection, they will function as if they were in the same room, perhaps in some cases even better! And because it's completely scalable, there is no team too small or too large for Wrike to manage.
Even if you're not sure where to start or exactly what you want, Wrike has you covered. Their series of books on the topic of project management is a helpful primer, so if you're unsure or feel you need to learn more about online project management, check out their free resources.
Project managers, if you haven't heard of Wrike yet, you owe it to yourselves to check them out thoroughly. There will be no doubt that you will be impressed by what you see, and even more impressed when you start working with it.