Online Game Takeover
The online gaming industry is a multibillion-dollar sector. The way games are made and distributed has been associated with improvements and evolutions in the gaming industry. Since the breakthrough that allowed you to play poker online, there have been several advancements. It has grown into one of the most important types of entertainment in the last three decades, with revenues comparable to those of the film and music industries. The percentage of developers hosting their games in the cloud went up by 10%. A multi/hybrid approach is used by 43 percent of professional game developers who deploy their code to the cloud. Professional game development demands the usage of extra backend technologies, with the bulk of developers relying on storage and database technologies.
The Change
More than half of all game developers produce code and distribute games for the usual suspects—users with personal computers and mobile devices—because the game development industry has traditionally focused on on-device game deployment. The number of developers submitting code for PCs increased slightly in the previous six months to 58 percent, indicating that gaming on PC technology is still thriving.
On the other hand, the percentage of developers creating cloud-based games increased slightly to 30%. One of the most innovative developments in the game manufacturing industry is cloud gaming. Due to the widespread use and availability of smartphones with high-speed internet connections, game developers can now distribute their code to a game-configured server rather than a downloaded, platform-specific version. Cloud gaming will benefit everyone because there will be less game-specific content to download, and the performance will be comparable to on-device versions.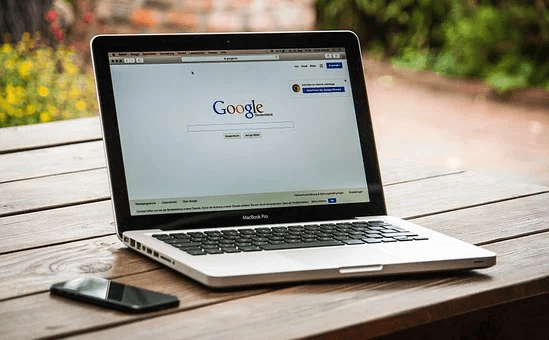 Why Cloud Gaming?
The way organizations deploy online apps and services has changed thanks to cloud computing. In the video gaming industry, there are no exceptions. Choosing the right cloud provider, one that is created expressly for cloud-based video game development, may make all the difference in a company's success. In the game sector, an advantage of cloud computing is flexibility. It also enables you to fine-tune cloud servers on a per-server basis to meet the needs of certain applications.
It's also critical to have scalability. With a highly scalable cloud platform, memory needs, graphic capacity, and processing power become less of a limitation. Thanks to the cloud, gamers can play high-end video games on low-end devices. This results in a superior gaming experience without requiring high-end hardware.
Reduced latency is another key advantage of cloud computing for video games. When it comes to video gaming, the cloud's decreased latency provides for smoother gameplay and a lag-free user experience. Excessive latency may spoil the experience for players in many video games since timing is so important.
Cloud computing allows businesses to virtualize and securely access their servers and networks. As a result, the risk of acquiring a server is reduced. It provides security and flexibility to video game firms, allowing them to grow their services to meet customer demand. In addition, the cloud enables a seamless transition during the deployment process. If you find the proper cloud service provider that can help you through the process, migrating to the cloud may be an easy procedure.
Another benefit of cloud-based gaming is that it provides game creators with customer assistance from the beginning of their journey from on-premise to the cloud, as well as throughout their customer journey. Another area where the cloud comes into play is security. External disturbances may be avoided by using cloud computing providers that can provide industrial-grade security. If they pick the proper cloud provider, video game firms can rest assured that their servers will be hosted in safe facilities that are secured from theft and natural catastrophes. A fail-safe backup system based on an indestructible cloud storage system might likewise be provided via a cloud solution. As a result, it provides unequaled security and resilience.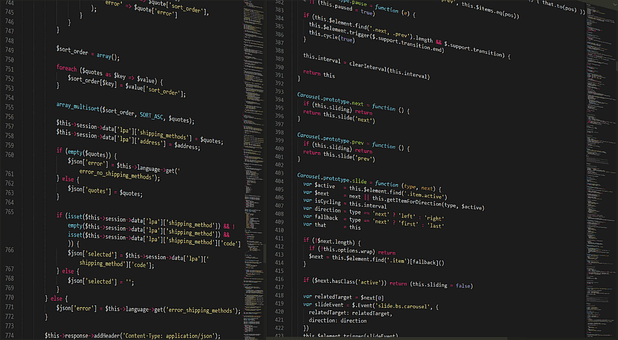 The Cloud Is the Future.
Thanks to cloud computing, game designers and operators may focus on creating creative video game content that pushes the boundaries of technology. Companies that use the cloud to maintain their infrastructure may continue to infiltrate the market, and the cloud can take care of the rest.