2021 looks set to be a fantastic year for the gaming industry. With the recent arrival of highly anticipated new consoles, an increasing number of people turning to gaming during the pandemic and many incredible games set for release, 2021 could certainly be a huge role for the gaming world.
New Consoles & Games
Many people are looking to sell their out-of-date consoles and this can be a great way to raise funds for one of the new consoles. Gamers all over the world have been scrambling to get their hands on a PS5 and the Xbox Series X, but not everyone has been lucky and many gamers will have to wait until the spring or summer. Fortunately, there are many cross-generation titles that will still be appearing on the older consoles which means that people can still enjoy the many new fantastic games that are coming out this year. 
Hitman 3
The next instalment of the hugely popular Hitman series will hit the shelves in January so gamers will not have to wait long to get their hands on the highly anticipated stealth game. This will be the 8th main instalment of the series and this and final instalment of the World of Assassination trilogy so you can expect plenty of drama and excitement.
Deathloop
Set for a May release date, Deathloop is an action-adventure game where players will play an assassin called Colt who is stuck in a time loop on the island of Blackreef and must take out targets to earn his freedom while another assassin is hunting down Colt to preserve the time loop.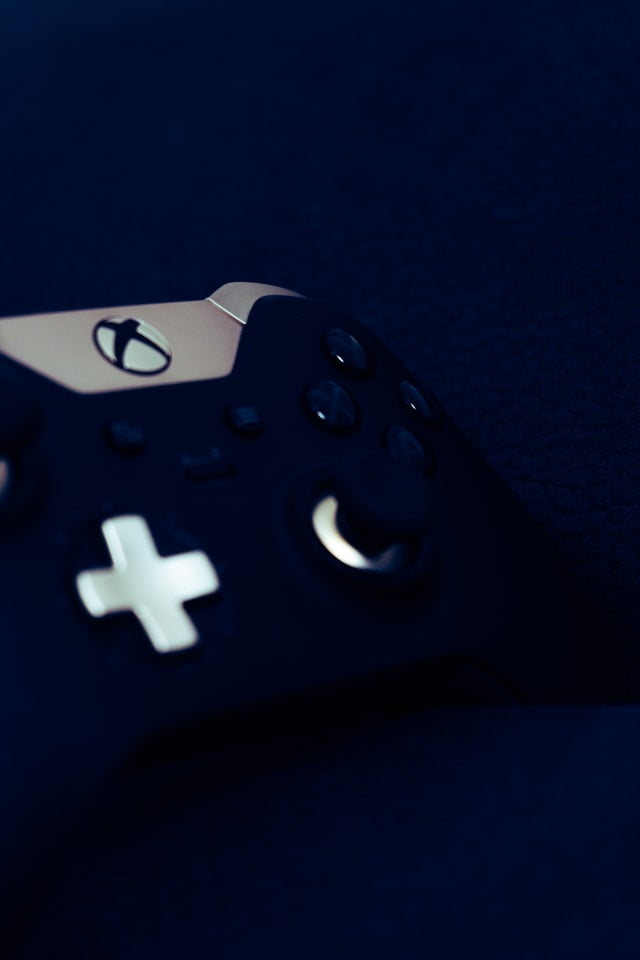 Ratchet & Clank: Rift Apart
Ratchet & Clank has always been somewhat of a cult classic for gamers and the highly anticipated newest game is the first in 4 years. Platformers have enjoyed a resurgence in recent years so it is understandable why people are so eager to get their hands on this game, which will bring all the fun and excitement of previous versions with stunning new graphics and gameplay.
Far Cry 6
The next instalment in the hugely popular Far Cry series is one of the most anticipated games of 2021. As with the previous instalments, players will take on enemies in a huge and stunning open-world using a variety of weapons and tactics.
2021 is set to be a huge year for the gaming industry with these being just a few of the titles set for release that gamers are anticipating the most.