Finding the most suitable web hosting service to use doesn't have to be difficult at all, even when it is your first time shopping for web hosting. There are a few quick tips you can apply to help you find the best web hosting service package to go for. We are going to discuss them in this article.
Start with Domain Name
Web hosting service is usually marketed along with a domain name. You will need both to be able to start a website. You can even get a free domain name with your hosting service, but be sure to read the fine prints on this type of offer or bonus; you need to be extra certain that the domain name is yours.
Support for Your CMS Platform
Whether you are starting a personal blog or an online store, chances are you already have a CMS (Content Management System) platform in mind. For blogging, you can use WordPress or Joomla. Online stores can choose to use Drupal or Magento for the job.
Whichever CMS platform you want to use, find out more about its requirements before you start comparing web hosting services. WordPress, for instance, requires you to have a web hosting plan with at least one MySQL database and support for PHP.
Disk Space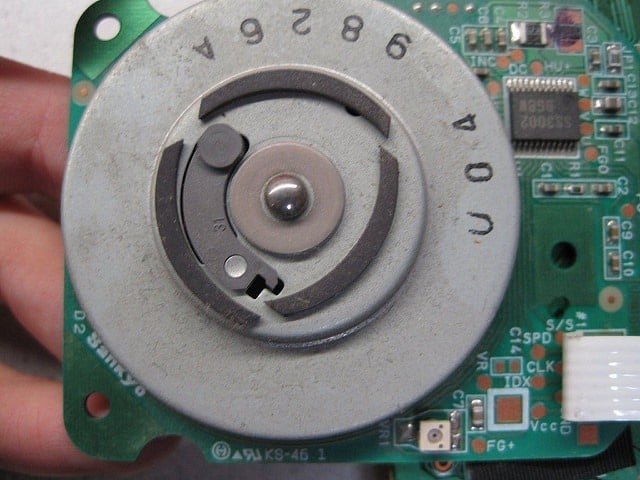 You also need sufficient web hosting space for all of your files. If you are not sure about how much hosting space you really need, you can either run a test site locally or just go for a moderate-sized web hosting service. For most new sites, anything above 1 GB is more than enough.
There are also unlimited web hosting services available. They cost slightly more than limited service packages, but you don't have to worry about running out of space at all.
Monthly Bandwidth
Monthly bandwidth or monthly data transfer is the amount of data you are allowed to stream to and from the server in a month. If a page on your site is 100kb and you have 1,000 visitors, you are looking at around 100,000 KB of data transfer (or 100 MB). That's just for one page.
Web hosting companies are quite generous with their monthly data transfer allocation, so you seldom need to worry on this subject. If your site does get a lot of traffic – such as when your content goes viral – then you can always get more bandwidth allocated to your account.
Similar to web hosting space, you can also choose a service package with unlimited or unmetered bandwidth. There is usually a fair usage policy attached to unlimited bandwidth, but standard websites should be able to stay within fair usage without a problem.
Support for Multiple Domains
You may be starting with just one site – or plan to have online one site – right now and then add more in the future. If this is the case, support for multiple domain names is a must-have feature. You can add more domain names in the future and run then using the same web hosting account.
Support for multiple domains allow you to develop more sites and host them on the same server without the need to pay for more accounts or services. With unlimited hosting, you can even run hundreds of sites on a single account.
Support for multiple domains also come with multiple databases and individual email accounts. This way, you can have several instances of your favorite CMS platform running. You can also create multiple email accounts with different domain names.
Emails & FTP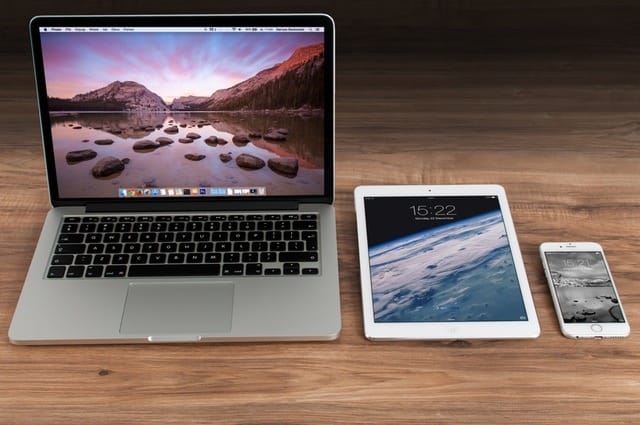 These two features, emails and FTP, are also part of the things you absolutely need to run a website. You can have [email protected] by simply adding the email account from the hosting service control panel. You can then send and receive emails using that address.
FTP or File Transfer Protocol, on the other hand, is useful for setting up and managing your site. When you need to upload a lot of pictures to the server, for instance, you can connect to it using a standard FTP client and upload all of the images in one go. It is much simpler than using the native file manager offered by the control panel.
Additional Services
Those are the basic features you need to look for from a web hosting service. Aside from the features we discussed earlier, there are other services and aspects that you should consider before making any purchase decision:
– Automated backups can help you maintain a comprehensive backup of your site(s) without a problem.
– Money-back guarantee means you can test the web hosting service quality without fear of losing your money should you are not happy with it.
– Coupons and promotional offers are everywhere, so be sure to use them to get discounts and bonuses upon signing up for an account.
– Make sure you choose a web hosting company with superb customer and technical support, so you can keep your site running smoothly without hassle.