VPNs are essential for cyber security as they cut off eavesdroppers like governments and hackers. Since they encrypt your information, you will be able to use public WiFi services without the risk of losing your data. With VPNs, you will also be able to access content that is blocked in your country. Some services will even allow you to watch region-restricted videos on Netflix and similar platforms. But how can you be sure you are choosing the best VPN service? Let's find out what you should consider when picking these services.

1. Pricing

One essential thing you need to consider is the pricing of the VPN service. You don't necessarily need to go for very expensive VPNs. Companies like Avira offer free versions of their VPNs, but you should be careful when using free versions. Some may be extremely slow or be backed by companies that are inexperienced in cyber security. Avira has added many useful features to its free VPN version, including an unlimited number of simultaneous connections. This is why more people have been gravitating to this service.

2. The Locations of the Servers

It is also important to consider the locations of the VPN's servers. If the servers are located close to you, the network speeds will be fairly high. Also, they should be distributed among different regions so that you are able to access location-restricted content.

3. Check the Privacy Policy of the VPN Service

Most VPNs have a no-logs policy, and this simply means your data will not be collected or shared when you use the services. This means the service will not keep track of the websites you visit or the amount of time you spend on different sites. Although many VPN services have a no-logs policy, you should still check the terms and conditions to determine whether they make any exceptions.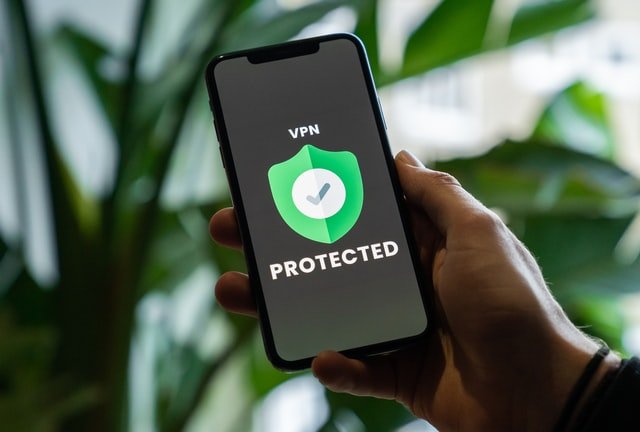 4. The Number of Simultaneous Connections Allowed

This is very important since most people use more than one device to access the internet. You don't necessarily need to go for a paid VPN in order to connect to multiple devices at the same time. Free VPNs can also offer a number of connections simultaneously. Such services can even be used to secure IoT devices, and this may be done by connecting the VPN to the main router.

5. The Home Country of the VPN

VPNs operate just like other legitimate companies, and this means they have to follow the local laws of their home countries. This is why you need to ensure that you only work with VPNs that are based in countries that don't regulate online data collection. The best locations for VPNs are Panama, the British Virgin Islands, Switzerland, and Hong Kong. It is worth noting that the privacy laws in Hong Kong are changing, given that China is gaining more control of the country. Therefore, you should still be careful when using Hong Kong-based VPNs.

Conclusion

Cyber security is essential for individuals and organisations, and this is why you should consider using a VPN. When choosing a VPN, you should consider the pricing of the service, the location of the servers, the home country of the company, and the number of simultaneous connections allowed. You should also make sure the VPN does not have any shady privacy policies.