South Florida's Palm Beach is known nationwide for its long beaches and thriving downtown scene. Vacationing in Palm Beach will provide you with the opportunity to experience all the city has to offer while you relax and unwind. With that in mind, here are a few reasons why renting a home in Palm Beach is worth every penny.
Vacationing in Palm Beach
Northwood Village, West Palm Beach's famous food and shopping district, offers a one-of-a-kind experience for tourists. You'll be able to find unique, stylish items at boutiques and explore Palm Beach's diverse restaurant scene. Northwood Village is also home to a multitude of galleries and opportunities to experience the city's culture. From art galleries to workshops and museums, make sure to stop by Northwood Village during your vacation.
If you're the adventurous type, you'll find endless opportunities in Palm Beach. For one, kayaking is a great way to explore the surrounding waters as well as Peanut Island, a small island at the mouth of the Lake Worth Inlet. And don't forget to dedicate a few days to snorkeling, picnicking, and camping.
While on your vacation protect your eyes from the sun, SmartBuyGlasses is Canada's most trusted online eyewear retailer, and with one of the largest selections of styles, you're sure to find your perfect pair of glasses. SmartBuyGlasses has also a 3D Try-on Software, you can try on the glasses you like before the order and see how they look like on your face. Shop from the comfort of your home. SmartBuyGlasses offer you 24-months warranty, FREE shipping and they guarantee you the best price in the market.
Clematis by Night provides the perfect chance to meet and converse with Palm Beach locals. The event is held every Thursday night in downtown West Palm Beach and features a free outdoor concert on the waterfront. Clematis by Night is ideal for anyone looking to relax and hang out while enjoying local music and an award-winning happy hour.
In addition to all that Palm Beach has to offer, tourists also get to enjoy the great weather year-round. The temperature in West Palm Beach averages about 80 degrees, while summer days often enjoy highs in the 90s. During the winter, West Palm Beach temperatures typically remain above 50 degrees.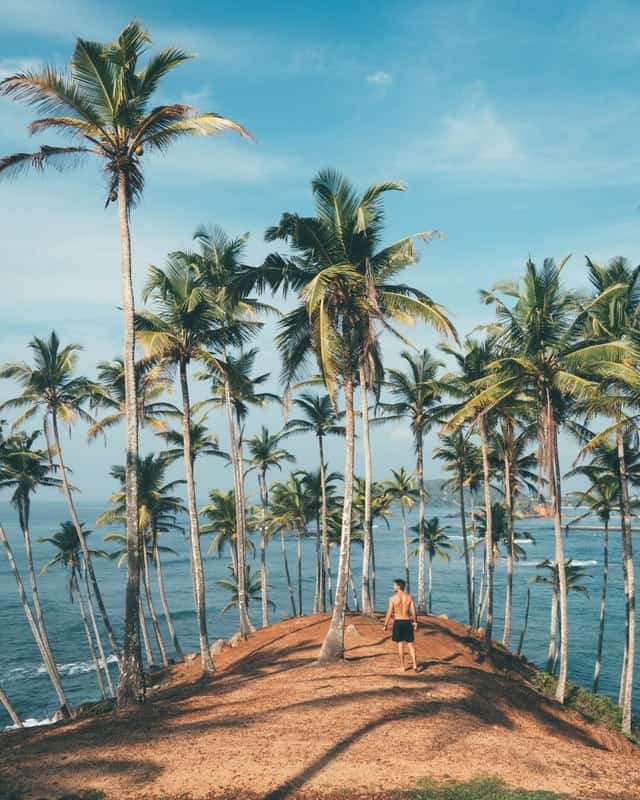 Renting a vacation home
The rental market in West Palm Beach is flourishing, making it the perfect time to rent a vacation home for your getaway needs. Florida's housing market is projected to continue doing well through the 2019 financial year, with current prices and availabilities staying in check. Choosing to rent instead of staying in a hotel room will also save you money, because renting is often more affordable and preferable for larger groups.
For tenants looking to find their dream vacation home, make sure to start the search early. Starting your rental search in advance will allow you to find the best deals in terms of price, location, and amenities, helping you save money in the long run. Experts recommend searching for a rental 60 days in advance, because availability tends to decline later in the month.
To gain insight on rental averages and availability, check out listings on a few different websites. You'll be able to enter how many bedrooms you need and what amenities you're looking for, as well as narrow down your search to certain areas.
Don't be afraid to enlist the services of a professional real estate broker. Professionals are available to help tenants find rentals with a free rental application and low fees. Because West Palm Beach faces competition for rental properties, consider meeting with a few different agents before committing to one. It's important to keep in mind that different agents will have relationships with different property owners, so finding the right agent can help you score your dream property.
All in all, Palm Beach has more to offer than great weather and new adventures. Renting a vacation home in Florida is a great way to save on hotel room costs while relaxing and spending time with family.