It can be a time of increasing pressure and stress in a guy's life – the time is coming to pick a present for the lady in their life's birthday.  Women often manage to pick up the perfect present that leaves the recipient feeling warm, fuzzy and loved so returning the favor can put a lot of pressure on a man.  However, if the lady loves her tech and gadgets then this can be a perfect way to show your love without needing to go lingerie shopping.
Must-have gadgets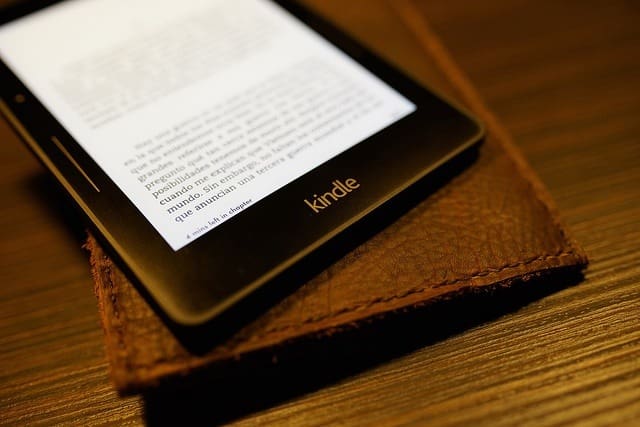 For anyone who likes to read e-books, then the Kindle is still the go-to device for the purpose.  The latest Kindle Voyage has a six inch high resolution screen, built-in light and Wi-Fi connections to give it a touch of the full tablet.  It can also come with a 3G connection option to operate when on holiday.  So if a little snooping research showed an older Kindle model, the new one might make the perfect present.
The smartwatch is definitely up there on the list of most popular tech at the moment and looks set to continue.  If the lady you are buying for likes to wear a watch then upgrading to one of these might be the perfect present.  The Apple Watch still tops the charts and isn't too large or awkward looking for a female wrist.
Fitness gadgets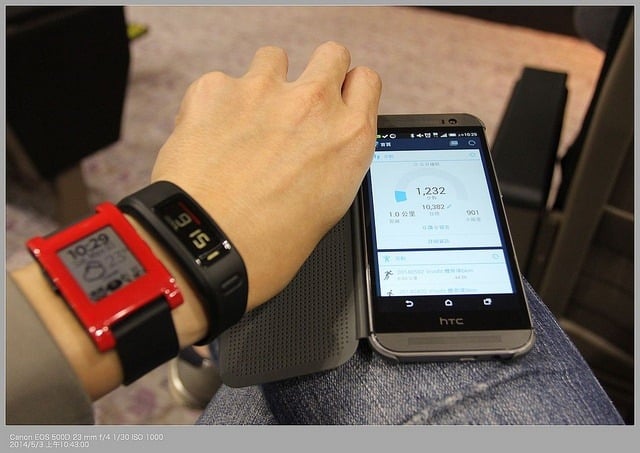 For bike fans, then one of the new gadgets to add to the bike is a speed and cadence monitor, such as the one from Garmin.  There are two sensors, one for each measurement and can be used separately if required.  The cadence one fits on the crank arm of the bike while the speed sensor sits around the wheel hub.  Great for recording the details of your ride and allowing you to up your pace if required.
The Fitbit in its many forms is still a popular choice for anyone who likes to visit the gym, go for a run or a bike ride.  From the little Zip model that drops into the pocket through to the new Alta model, there is one for every taste and budget.
Fall-back plans
It is always a good plan to have a few fall back gifts just in case the main one is a bit lukewarm in the response.  If you are buying for a wife, partner or girlfriend and you both enjoy a little role-play, then a sexy costume is always good for a smile – but make sure it is something she enjoys or you are more likely to get a slap!