Okay. Yes, the title sounds a bit like a letdown. You spent all those years as well as spent all that money trying to get a degree, and you got it, and now it sounds like you didn't even need it. That sucks. And it can be somewhat disappointing to hear this fact.
But having a college degree or a university degree is still highly demanded by many international businesses, and more importantly, it looks great on your resume.
If you are a new graduate and you are deciding to create your resume for the first time here are a few tips that you should consider when making your student resume and what you could do with it.
One of the best things about having a college degree on your resume is that you will most likely be able to land a job as a teacher in Asia or Latin America; especially Asia.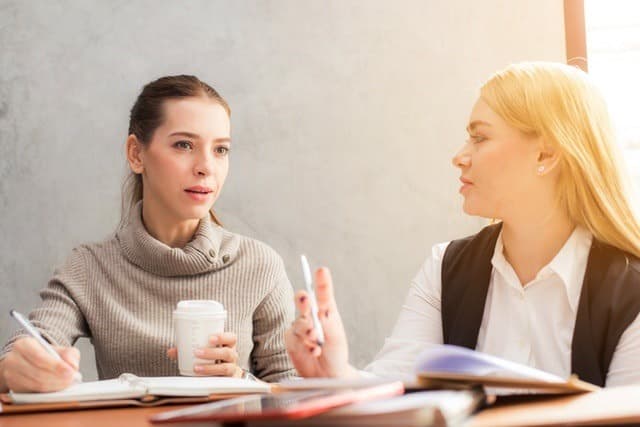 Many schools and programs in Asia require that you have a B.A in any area to teach abroad. And the best thing about this is that this is market that is continuously in need of teachers.
This would be an excellent option for those recently new graduates who would like to save up and pay off their student loans as well as adding a new profession on to your resume.
Having a degree is still a very highly sought piece of paper that shows that you have the determination as well as the dedication to stick with your level of academics.
Teaching overseas will prove to be a great assistance in bolstering your resume and making it stand out for future career endeavors.
Although many analyzers are suggesting that degrees are not highly sought after anymore, especially when we look at the student loans that affect so many people – there are still many caveats to having a degree and this significantly affect your resume if you ever plan on trying to work with a big international company.
This might mean taking entry-level positions, looking into internships that will help you get your feet back under you, and even undergoing some educational training in order to get up to speed. Lastly, your degree may not land you a job if you're not looking for a job. Don't just sit back there and relax. Look for a list of software engineering jobs online if you desire to work on a tech company. You can even ask your family members and friends if they know any job hiring. Your degree will just be a piece of paper not until start looking for a job and apply the knowledge you learned from it.
So You Just Graduated? Your Degree May Not Land You A Job Still
Don't let the title of this article fool you. Yes, it is great to have spent your time in academics, and that is something to be proud of. Now use that degree that you have worked so hard for and get the most out of it that you can.
There are many opportunities out there, and they are all waiting for people to stumble upon them.