Presumably, you have tried hard to increase your business's visibility, using several marketing tools and techniques, all to no avail. You may have even taken up a marketing course to bring back the spark in your business, but it seems like your company's business growth wouldn't bulge, let alone skyrocket. Have you thought of giving video marketing a try? "Oh, spare me that talk. What makes you think it would work?" you may ask. You don't have to think of it working or not. All you need is to take action and watch what happens to your business.
What Makes Videos Highly in Demand?
Videos are must-haves for any business-inclined individual who wants to succeed in the corporate world. Believe this: the competition is fierce out there. Companies pay hundreds of thousands of dollars to get their brand across to individuals globally. You don't have to feel left behind. But that is not to state that you should empty your account to achieve the same result.
You may not have millions of dollars set aside for ads and campaigns, and you don't have to. However, you should know how to harness the right tools to generate results with less effort. And videos offer just that. More people spend time watching videos than reading documents. But to do that, you need content that can relate to your audience. Give them what they want.
With the right video content, you can have them buzzing your line in a matter of minutes. You should also add subtitles to your videos for non-native speakers so that they can better understand the content. Most corporate businesses are aware of this fact and use it to boost engagement, customer satisfaction, profits, and visibility.
It All Begins with Finding the Right Video Company
Of course, before you contact a video agency, you should have a high-quality video concept in mind. Your storyline must be appealing and informative. You are not here just to make your target audience feel good. You also need to promote your business – convert leads to sales. If corporate videos production is not your forte, then you should find a video production company that understands your business and converts your concepts to highly-interactive video content. Besides, it is cheaper and less daunting to outsource your video marketing project to a reliable third-party company than start one yourself. Corporating with the professional video production agency will increase the likelihood of obtaining high-quality content to post on social media which enhances your brand's image in the public eye. Broken down, there are numerous benefits to working with video production agencies such as having the ability to push deadlines, having higher quality shooting sessions, and lessening workload. Video marketing services come with experience and expertise, event video productions in Melbourneevent video production in Melbourn has been in the industry for years and will help you to reveal your brand in a new way.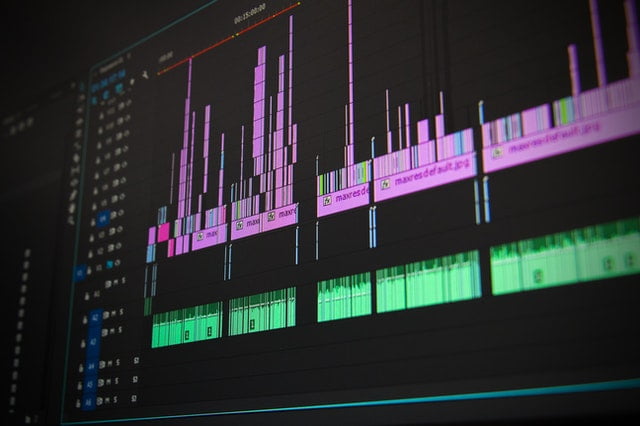 What Should I Look Out For When Hiring a Video Agency?
There are several companies out there that undertake video production projects successfully. However, not every one of them will meet your needs. So, you have to consider the following factors:
How do they handle clients' projects
Do they have the resources to deliver what I want?
Do they use original content or stock content from several databases?
How well do they understand my business and needs?
Can they deliver within the speculated timeframe?
With these factors and more in mind, you should have no problem finding an ideal video production company that can work with you. To give your video content originality, the video agency must use original content.
Depending on what you want to achieve with your content, you can select any video content type. Explainer videos do justice to ads and campaigns as they feature distinctive appeal and style that your customers will love. They are self-explanatory, which means that your target audience can comprehend your business message and make decisions based on that.