Hiring transportation has been commonplace for several decades now, stemming from historical times when the wealthy would be carted around in carriages, living in the lap of luxury. In the modern world we have such things as Uber and Lyft, which have been replacing taxis and other types of public transportation in the past couple years.
But both Uber and Lyft are more localized, and the ability to get a ride rests on the availability of the local people that have been hired on with the company. What if there was another alternative? Instead of being dependent on if there are local people willing to come pick you up.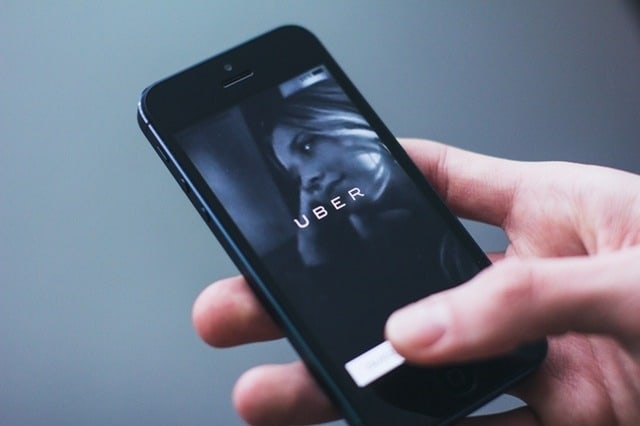 In 2011 a company called Blacklane was born. The founders saw a need for a global driver service with professional drivers. With Blacklane, you are able to set up some appointment months in advance or you can also book up to 60 minutes prior. These appointments are able to be set up in over fifty different countries around the globe, whether in your home town or while on vacation.
One thing that sets Blacklane apart is that it isn't just a local company. There are partners of Blacklane in over 180 cities in more than 50 countries worldwide. Each partner must maintain a professional appearance, and since most appointments have been made in advance, each driver has the ability to schedule their day, so there is no shortage of drivers to passengers or vice versa.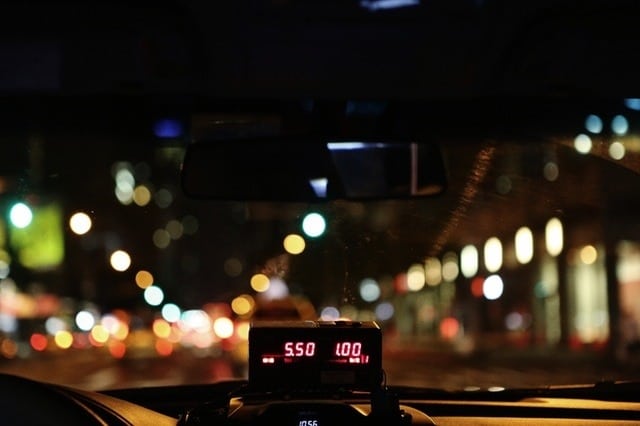 There is also a flat rate charged to you, whether it's by the hour or from pickup to destination. There's not a by the mile charge, like Uber and Lyft both have, providing a more accurate charge, that won't break the bank.
If all of this hasn't swayed your thinking towards how to get around next time you find yourself without a set of keys, take a moment to download the app. Blacklane will be there to help you through.