Cables are a nuisance and Bluetooth technology is taking big leaps for all we can see. The jack had to go and, as always, Apple took a jump to make the transition quicker. The main benefit of Bluetooth headphones is very apparent – they're cable-free. They're great for working out and it's not like there were no wireless headphones before apple removed the headphone jack. Now the transition seems a little forced but it will be faster as more companies adapt to it. It seems like Apple made decisions at the right point in time as Bluetooth headphone sales went up quite high recently.
The headphone jack has been out-of-date for years. It was known for its simplicity and usefulness. The origins of the modern day headphone jack goes back to 1878, when primitive versions of the technology were used by telephone operators. The amazing thing is that audio port survived three major global shifts, two World Wars and the digital revolution. But it seems that this is how far it goes.  The slow yet necessary farewell to the headphone jack has begun.
Everything is digital now, it is as simple as that. Starting from the music players, music files and equalizers – computers are involved in every step. It makes no sense to have a 3.5mm cable connected to advanced digital devices. Headphones have additional advantages with the digital signal produced by wireless Bluetooth connection or lightning cable.
Sad news for the wire lovers is that headphone companies have picked up on the transition too. Companies like Philips and Audeze, along with other smaller companies, have already planned ahead of time and started making cans and buds that can be plugged into USB and Lightning ports. These companies were waiting for something as big as the iPhone 7 announcement. It was a breath of relief to hear the new announcement for companies who have risked shifting toward Bluetooth headsets. Believe it or not, over the past few years the sales of wireless speakers and headphones have increased significantly. One study says that there was a 68 percent increase in sales of Bluetooth speakers in 2015.  This just goes to show how the market is naturally going towards Bluetooth headphones.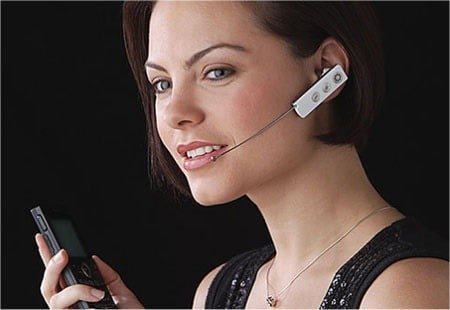 As always, audiophiles are still skeptical about wireless devices providing good sound quality. But manufacturing companies have assured a much advanced Bluetooth signal which almost has no difference between a wireless and a wired device. There are already some great sounding Bluetooth headphones on the market with their own unique benefits. You can learn more about them by visiting review sites like Dextro Audio and SoundGuys.
Pragmatically, Jack had to go is because it opens up space for more advanced tech for iPhone. Our smartphones are fighting for space; they are overflowing with new tech inputs but in a much out dated hardware and at this rate, letting go of an ancient analog connector does make sense.
All in all, the jack had to die sooner or later. Apple just took the risk of removing it entirely. Even though some are still not happy about this, technological advances will bring about even better devices in the future and this just gives the industry an extra push it needed.