Modern life is stressful. Anxiety, lethargy, and depression have become a part of many people's lives. The reasons are many- loss of a loved one, lay-off from a job, etc.
Even the current pandemic has also affected the mental well-being of many people. However, by focusing on areas of our lives, we can keep up our mental health.
If you or your loved ones are also suffering from similar issues, remember that more professionals are providing resources like BetterHelp to help you out with your many different needs. Below are the five mental health tips that can greatly impact your psychological health.
What is Mental Health?
Mental health refers to how an individual feels, acts, and thinks in life. It affects how we make decisions, deals with a situation, and handle stress. Indeed, mental health includes social, psychological, and emotional well-being.
At every stage of life, mental health plays a vital role, and thus, it is critical to take care of it if we are looking for the best results overall in our lives.
Essential Mental Health Tips
Obtain Sufficient Rest
According to neurochemistry and neuroimaging studies, a good night's sleep fosters emotional and mental resilience. Chronic sleep disorders result in emotional vulnerability and negative thinking. Sleep is necessary for your overall well-being. I know it can certainly be challenging to hear as we prioritize other aspects of our lives today.
But it really is important overall.
It regulates the chemicals responsible for managing our moods and emotions. A regular lack of sleep will make anyone feel anxious and depressed.
Physical Activity
Physical activities, like workouts, walks, etc., also help in maintaining good mental health.
Regular exercises make you feel active and boost chemical reactions in the brain that put you in a good mood. Moreover, exercising is also useful in eliminating anxiety, stress, feeling lazy and tired.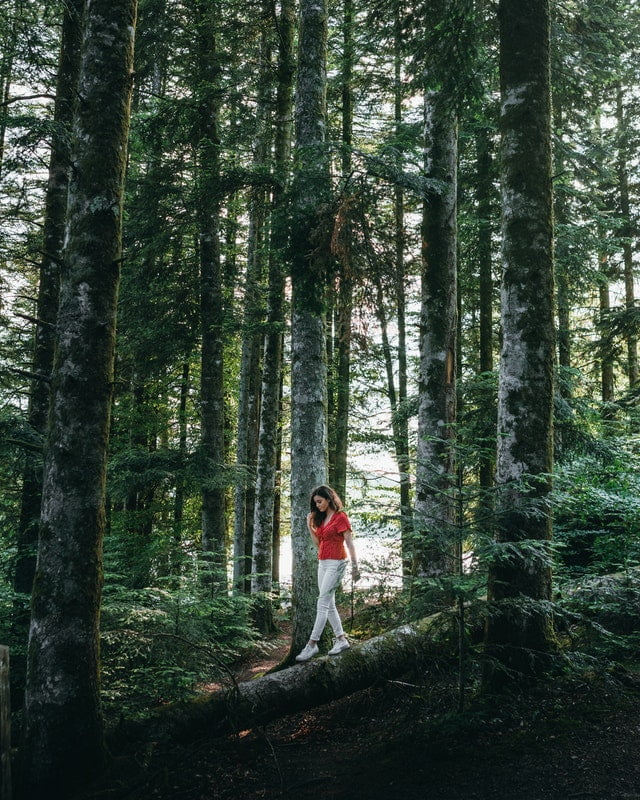 Avoid Smoking, Drugs, and Alcohol
Smoking, drugs, and alcohol may not be related to withdrawal symptoms but can cause a significant impact on mental health. A few drinks can make you feel anxious and depressed, while excessive drinking can leave you with a thiamine deficiency.
Thiamine is essential for brain functioning, and its deficiency can lead to severe motor issues, memory problems, and eye problems.
On the other hand, smoking can make you feel anxious and irritable, while drugs can cause anxiety and low moods. Besides these points, drugs can also cause delusions and paranoia.
Eat a Balanced Diet
Eating healthy food is important for our physical well-being and important for our brain's functioning. One of the primary reasons for a sour mood is deficiencies in iron and vitamin B12.
So, make sure you are having a balanced meal plan in your life. If you feel stressed or anxious, cut out caffeine, or limit it as it can make you low and jittery.
Get The Right Portion of Sunlight
Sunlight is an excellent source of vitamin D, which is crucial for our brains and bodies.
Sunlight helps our brain to release chemicals like serotonin and endorphins, which eventually improve our mood.
However, when going out in the sun, make sure you keep your eyes and skin safe. The ideal time to be in sunlight is between 30 minutes and 2 hours.
Taking care of mental health is vital for a healthy life. These lifestyle changes are time-tested to be useful in avoiding the symptoms related to depression and anxiety.